11 September 2018
Manchester Evening News ranked one of top 10 local publishers on Facebook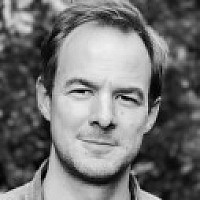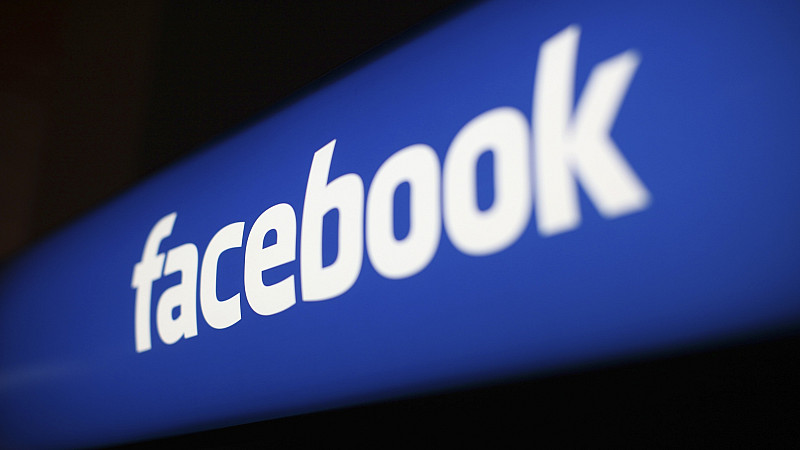 The Manchester Evening News is one of the top 10 local publishers on Facebook, according to social media technology firm NewsWhip.
The Reach title was ranked eighth in a list of publishers based on the degree to which readers were engaged with its content on Facebook.
NewsWhip calculated a total of 3,234,484 likes, shares, reactions and comments for the month of July.
The top 10 was headed by the New York Times, Washington Post and the New York Post. The MEN was the only UK title in the list.
The MEN also appeared eighth in the top 10 for average engagements per article on Facebook , with 1,494, just ahead of the Washington Post.
MEN editor-in-chief Darren Thwaites said: "We're delighted to see our brand up there with some iconic titles across the globe. It's a result of a lot of effort and attention to detail over a number of years.
"We work very hard to engage and respond to our Facebook audience, establishing the right tone and personality. We're continually analysing the data and learning more about what our audience responds to. It's really gratifying to see how well we're doing and we know there's still more growth to come."
Newswhip compared a total of 40 publishers known for their reach on Facebook for the study.