27 September 2018
Leeds digital tech sector is worth £1billion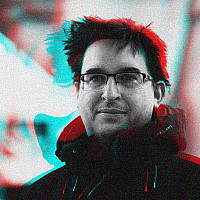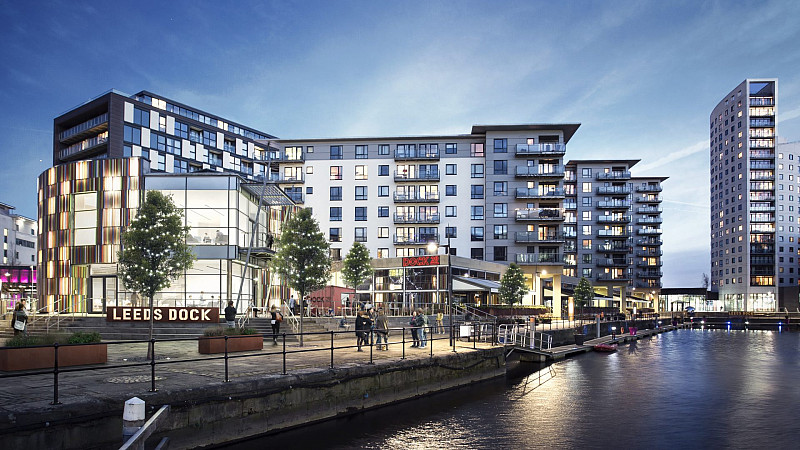 Tech Nation has revealed new research showing the Leeds tech sector is worth £1bn, with 168 start-ups setting up since 2016.
It believes this growth is fuelled partly through NHS Digital and the Open Data Institute and also regional success stories, like Sky Betting & Gaming and CallCredit.
At an event in Leeds this morning, the organisation also announced that it was recruiting a series of "entrepreneur engagement managers" nationwide to support ambitious entrepreneurs. These will be led by its new "entrepreneur success director", Mike Jackson:
"As a country we are not always great at collaborating, sharing successes and learning from each other. By building a national network of like-minded ambitious entrepreneurs, Tech Nation will play its part to ensure the whole of the UK shares in the benefits a successful digital tech sector brings," he explained.
"I'm really glad to be back in Yorkshire today and it's exciting to see how much Leeds is changing with lots of young startup companies like Cocoon, Kwizzbit and Synap. The tech arms of public institutions like NHS Digital are also helping to build the tech community here and help create strong centres of excellence.
"I'm passionate about the Tech Nation message that we can build thriving tech clusters and connect entrepreneurs right across the United Kingdom. To do that we are going to deliver growth programmes that are truly national and accessible from anywhere in the country and help local ecosystems to grow and expand," he continued.
While born in Yorkshire, Jackson has spent the majority of his career between London and Bristol, most recently founding tech incubator, Webstart.
Tech Nation said that 34,742 people are employed in digital tech jobs in Leeds, with local workers having a "digital tech turnover" of £83,000 per employee.
Stuart Clarke, festival director of Leeds Digital Festival, tries to encourage startups from the South to consider relocating to the North through his London to Leeds campaign:
"Over the last few years we've seen Leeds's digital sector really thrive and the festival reflects that. It may be easier to start a business in London but once you've got going, it's expensive. Why not come to Leeds or another Yorkshire city where you can scale up, private accommodation costs are a third, and there is a great deal of talent. Many people are now coming to have a look and choosing to stay."
The news comes as the city's creative agencies combine to send a "digital love letter" to Channel 4 to encourage it to move to Leeds.