04 September 2018
Leeds agency acquired by Racing Post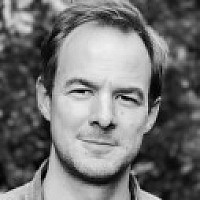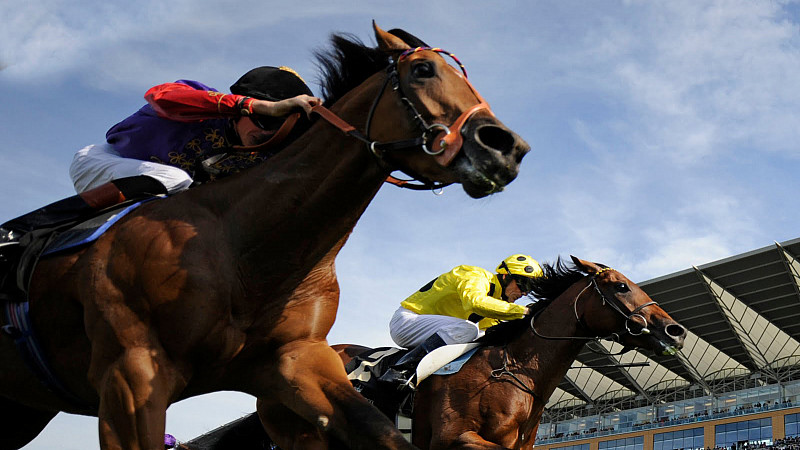 A Leeds-based multimedia content and digital marketing agency has been acquired by the Racing Post.
ICS Media Group, which employs 60 people and whose clients include major bookmakers, leading publishers, radio stations and mobile networks across the world, has been acquired by the racing and sports betting newspaper to broaden its B2B operation, extends its content offering and support its diversification beyond racing.
The deal will not operationally affect either company, with ICS set to remain in Leeds.
Its four directors - Ian Holding, Cheryl Westerman, Charlotte Green and Matt Roche - will handle day-to-day operations.
Racing Post chief exec and editor-in-chief Alan Byrne said: "We are really looking forward to working with the talented team at ICS.
"We have admired their work for a long time and are delighted to be joining forces with them. We believe that combining the strengths of the two companies will allow us to offer our customers a range of first-rate products and services."
Ian Holding, who co-founded ICS in 2002 with Cheryl Westerman, added: "We're incredibly excited to embark on this partnership and truly believe Racing Post will help us build on what ICS has achieved so far in a number of disciplines.
"The Racing Post team share our vision, passion and values and we are excited by the many opportunities that lie ahead both in the UK and overseas."