24 September 2018
Fluid investing over £250k in new Manchester HQ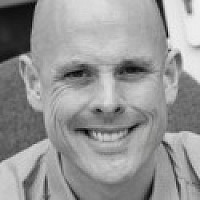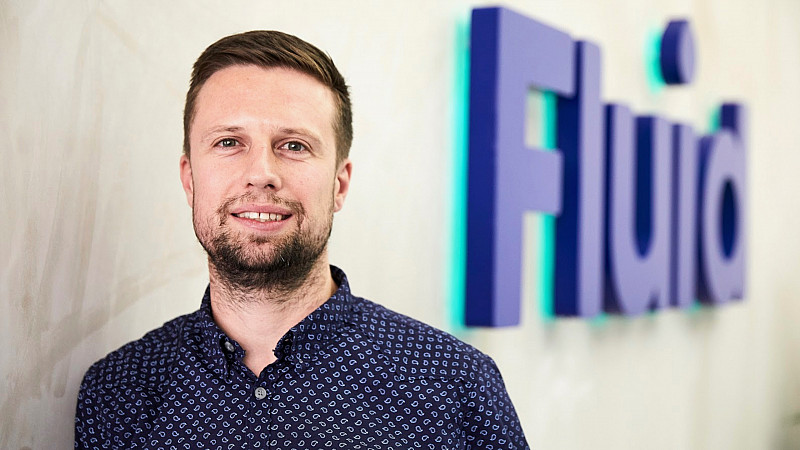 Manchester eCommerce agency Fluid Digital is investing more than £250,000 in a new Northern Quarter HQ that will house its entire 21-strong team.
Previously, Fluid's pay-per-click and social media advertising teams were based in Manchester Piccadilly with the Magento development and client services teams in its old Bury HQ.
Managing director Adam Hindle said the company plans to increase revenue by 40% year-on-year and reach £2.3 million annual revenues by 2021. 
"With us winning bigger and bigger projects and growing our head count, attracting the right talent to Bury was becoming a challenge, especially when the eCommerce talent pool is small," he said.
"Our plan is to take our annual revenue over the £2 million mark in the next three years but to realise that growth recruitment will be key due to the rate we are likely to require new staff
"I felt we would be in a better position to meet this challenge with a Manchester city centre HQ. It will also offer an improved environment for current staff with all the amenities the area offers and transport links. It's a very exciting time for Fluid and the eCommerce sector as a whole.
"Both B2C and B2B businesses are grasping just how important ecommerce is to their success and why having the right digital partner is vital."
The 2,500-square foot office is at 18 Hilton Street in the Northern Quarter and was designed by Atul Bansel at Sheila Bird Group.