19 September 2018
Edge Testing appoints Singleton to spearhead expansion in North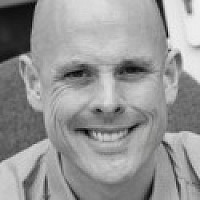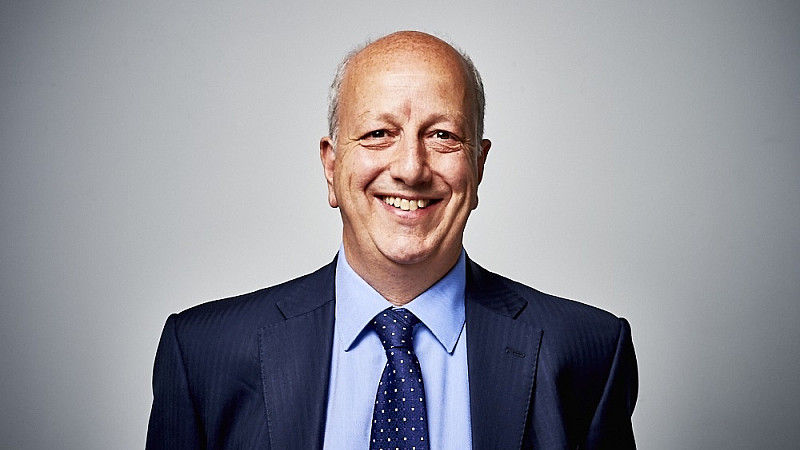 Independent software testing firm Edge Testing Solutions has appointed David Singleton to the new role of Regional Manager to lead its expansion in the North of England and Wales.
Singleton, who has previously worked at Sogeti and Capita, will be responsible for managing all aspects of service delivery for existing clients and growing turnover through new contract wins.
He will report directly to MD Sharon Hamilton and will manage Service Delivery Managers including Kelly White, who covers Lancashire, Manchester and Cheshire and Julian Lawless for Yorkshire and the Midlands.
"Edge Testing has become a recognised testing provider in Scotland and the Midlands, and our plan is to replicate that success in the North of England and in Wales," Singleton said.
"We have plans in place to double revenue in those areas over the next two years. To meet our targets, we aim to expand our portfolio in the retail, utilities and public sector spaces, where we already have extensive expertise.
"Additionally, to support new client growth, we will be recruiting experienced practitioners in DevOps and agile, and also young people, graduates and job changers who will train in our Edge Academy."
Edge is introducing a new Digital Test Hub service based in Manchester and is looking to recruit an initial 12 new employees. The company is looking to replicate the success of its Birmingham office, with the Manchester hub expected to grow "aggressively".
MD Sharon Hamilton said: "A strong addition to our team, David's network and knowledge will open up a wealth of opportunities, especially in the financial sector.
"Our unique Digital Test Hubs (DTH) in Bellshill, Scotland and Birmingham, together with a new DTH opening soon in the North of England, will also support our growth. The DTHs already give us an advantage over onsite only testing consultancies, or those that rely heavily on offshored resources."