24 September 2018
Director Prior leaving Liverpool's Mando after almost 16 years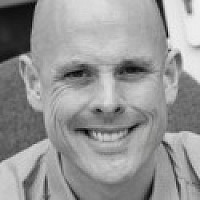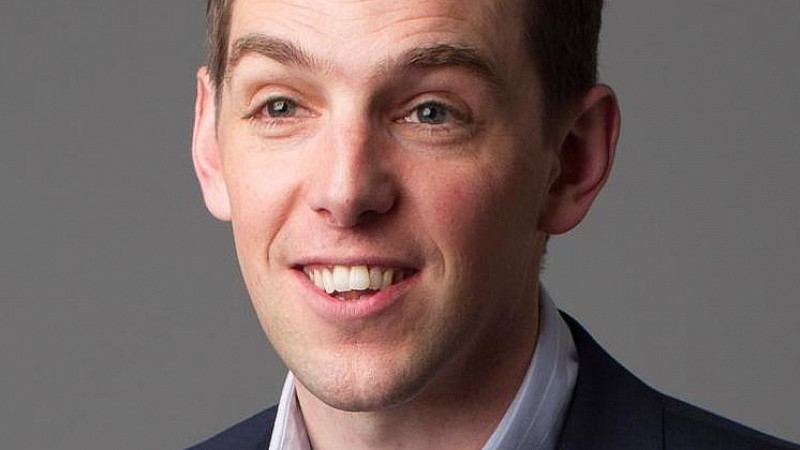 Director Dan Prior is leaving Liverpool digital agency Mando after almost 16 years.
Prior joined the firm in January 2003 as a project manager and progressed to become Head of Programming and Head of Operations before taking up his current role in October 2014.
"It's time for a change and I'm probably going to go into some kind of contract role," Prior, whose last day will be on Friday, told Prolific North.
"For the company it's an exciting time as well. We've done a great handover and I've been working on a big contract which will be coming to an end this week."
Managing director Ian Finch added: "Dan has done a great job for us and leaves on very good terms. I'm sure we will work together again in future."
Andrew Wallace has recently been stepped up from Project Director to Delivery Director at the agency and Finch said he would also be recruiting a strategic account director, project manager and creative lead in October.
"We are revising our leadership team and will be making an announcement next month," he said.
Mando placed 21st in Prolific North's top 50 digital agencies of 2018 - up from 23rd in 2017 - with 53 staff and clients including TalkTalk Business and United Utilities.