26 September 2018
Boohoo raises guidance after profits surge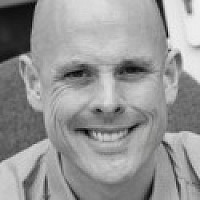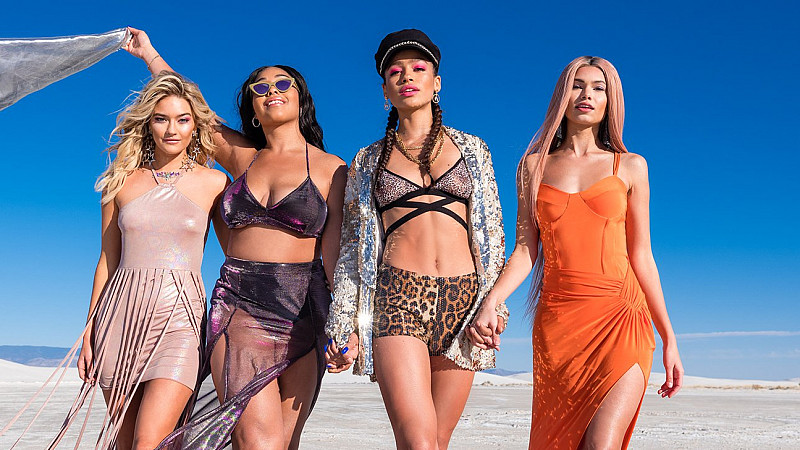 Manchester fashion retailer Boohoo has reported a 22% increase in first-half profit and raised sales guidance for the full year.
The firm, which owns the PrettyLittleThing and Nasty Gal brands, made a pre-tax profit of £24.7m in the six months to August 31st, up from £20.3m in the same period last year. Revenue was up 50% to £395.3m.
For the full-year to February 28th 2019, Boohoo forecast revenue growth of 38% to 43%, up from previous guidance of 35% to 40%, with adjusted EBITDA margin of between 9% and 10%.
Medium-term guidance for sales growth of at least 25% per annum and EBITDA margin of 10% was reiterated.
"Our group results for the first half year show yet another strong performance, delivering record sales and profits. All of our brands performed extremely well across all territories as we continue to gain market share," said Boohoo's joint chief executives Mahmud Kamani and Carol Kane in a statement.
Shares in Boohoo listed at 50 pence in 2014. They closed at 191.6p on Tuesday, valuing the business at £2.19bn. Boohoo was founded in Manchester in 2006 and has expanded rapidly, bucking a challenging climate for UK retailers.
The company sells own-brand clothing, shoes, accessories and beauty products online to a core market of 16 to 30-year-olds. It now has 6.3m followers on Instagram - a 200% rise in the last 12 months - and 1.4m on Facebook, which is up 40%.