21 August 2018
Three new arrivals for Newcastle's Orange Bus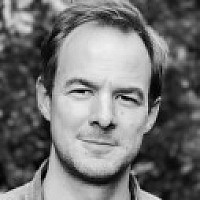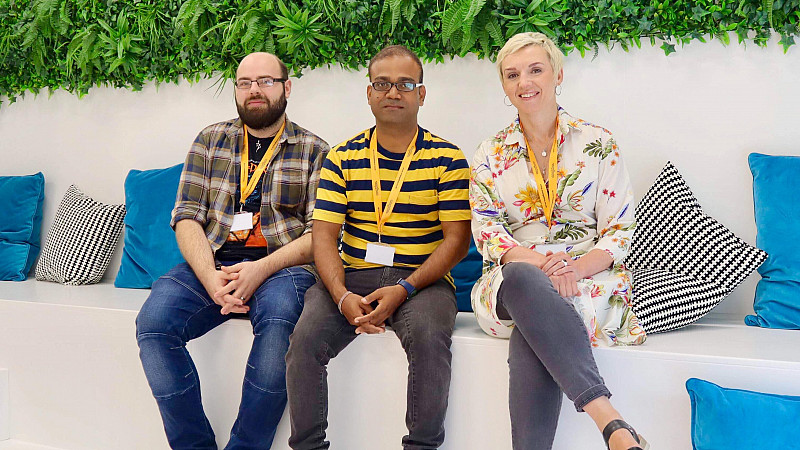 Orange Bus has brought in three new staff following a number of client wins.
Sam Richardson joins the Newcastle-based agency as a customer experience consultant from Ember Group and will help Orange Bus's clients improve their CX service strategies.
Strengthening the company's technical offering is QA engineer Chandan Ray and developer Paul Skeates. Ray moves from Accenture while Skeates previously worked at Komodo Digital as a senior mobile developer.
Orange Bus COO Kris Kennedy said: "This has been an outstanding year for us with exciting client projects going on throughout the business. To support these projects we're adding the best talent to the team and the new hires are already proving to be great additions."
The agency has offices in Newcastle, Edinburgh, Sheffield and London. Founded in 2006 by Julian Leighton and Mike Parker, it was acquired two years ago by technology company G2G3, part of Capita, for an undisclosed sum.