14 August 2018
Sheffield's Sumo acquires indie games studio in £2.2m deal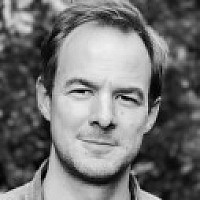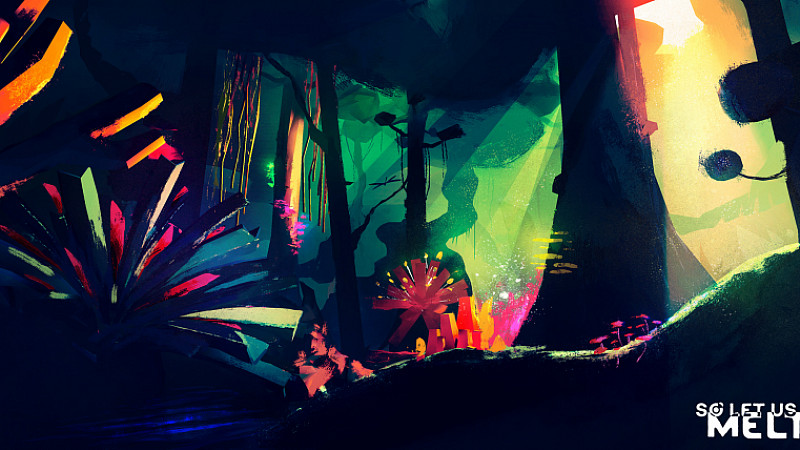 Sheffield-based games developer Sumo Group has acquired The Chinese Room, the Brighton-based independent behind games including Dear Esther, Amnesia: A Machine for Pigs and Everybody's Gone to the Rapture, for £2.2m.
The Chinese Room, co-founded and co-owned by Dan Pinchbeck and Jessica Curry, will become Sumo's fifth studio and fourth in the UK.
AIM-listed Sumo said it will invest in The Chinese Room and continue development of current projects by building its team and collaborating with other Sumo Digital studios.
The deal will see Sumo pay £1.6m in cash, with the remaining £0.6m paid through the issue of new shares in Sumo to the sellers on completion.
It will now have intellectual property rights over revenue-generating games Dear Esther and So Let Us Melt and accelerates the Group's own IP pipeline with the addition of two original concepts, one of which, 13th Interior, is at prototype demo stage.
Pinchbeck will take the role of creative director of The Chinese Room, while Curry will leave the company and continue her career as a composer.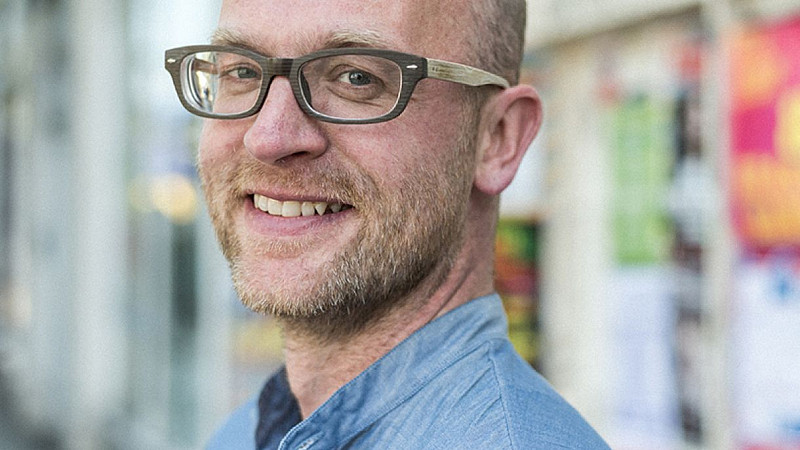 Carl Cavers, CEO of Sumo Group, said: "We believe Dan's renowned creative abilities will add real value to Sumo Group. The Chinese Room has an outstanding reputation and its acquisition will enhance and extend Sumo Digital's capabilities. Having a studio in the south of England opens new doors for the Group and we are confident that it will create exciting opportunities."
Pinchbeck said the acquisition will help The Chinese Room to move "to the next level".
He added: "Our aim is to build on the reputation I'm proud to have earned, to create a truly world-class studio delivering bold, imaginative new games.
"We're already working on some really fantastic new concepts, alongside discussions with partners about some of the games we already have in the pipeline. The future for the studio is incredibly exciting and being part of the Sumo family is absolutely central to that."
This acquisition follows the addition of the studio in Newcastle, formerly CCP Games, in January this year, and the Nottingham studio that opened in 2016.
Sumo, which employs over 400 staff across its three studios in Sheffield, Nottingham and Pune in India, reported revenue of £30.6m for the year to December 31 2017, up 27% from £24.1m in 2016.
However, pre-tax losses deepened to £28.0m, compared to £2.1m in 2016, as the company wrote down the value of old contracts.