06 August 2018
Sheffield's Über vow to be 'brand spankers and vanilla killers'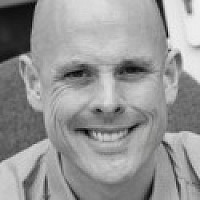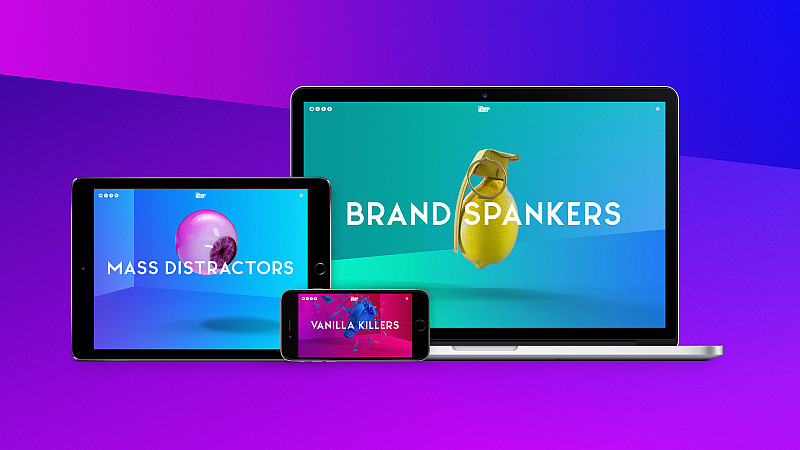 Sheffield advertising agency Über has re-branded with a new positioning: 'brand spankers and vanilla killers –  the agency that won't do so-so'.   
Managing Director Greg Clark, who founded the agency in 2003, said: "Things have changed a lot in 14 years, not to mention the arrival of a certain Taxi app.
"But we are pushing forward and building on our own brand in our own unique way. This 'brand spanking' new feel ironically gets us back to the core values and strengths the company was set up on.
"Our name means over, above, beyond, which still remains the foundations of everything we do. It's our promise and it's this ethos that has earned us our strong reputation with both our clients and peers over the years.
"The rebrand firmly underlines this, and has helped us re-focus on what makes us special. We're extremely excited about what the next 14 years – and beyond – hold".
The re-brand features a new colour palette, suite of icons, 3D rendered objects and a kinetic motion graphics style, delivered via a new website.
A promotional video will also be released shortly. Über plans to significantly expand its digital arm in line with client and consumer demands as well as making a number of key senior hires.
The agency has been based in a 4,800 sq ft office in Sheffield's iconic Park Hill development since 2012 and its clients include BAFTA, Tombola and Perfume Shop.