22 August 2018
Parallax launches new football channel with Goal.com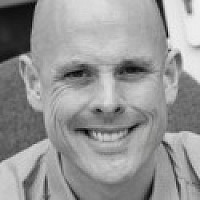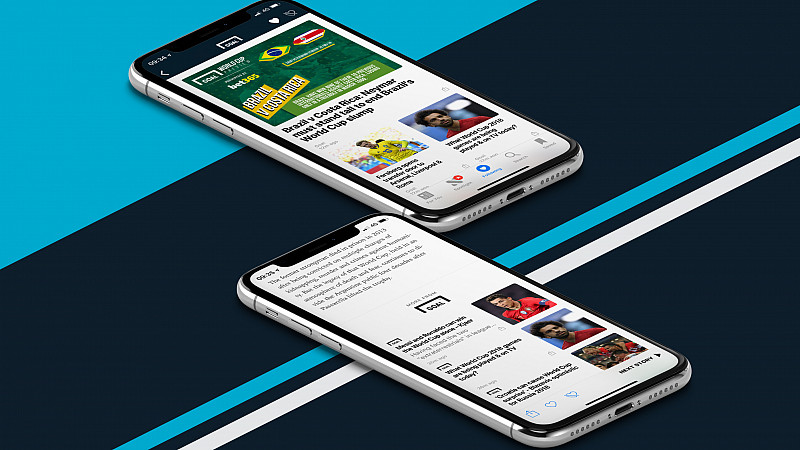 Digital marketing and innovation agency Parallax has launched a new football channel with Goal.com that will feed directly into the main Apple News app.
The channel was launched in time for the 2018 FIFA World Cup and the start of the 2018/19 Premier League season. Perform Group - the parent company of Leeds-based Goal.com - has previously partnered with Parallax on a range of projects.
Tom Faller, project manager for the Leeds agency, said: "We've worked with Perform across a few projects previously, and we know when they come to us, it's always a complex problem that they need help solving.
"This is what makes working with them so much fun. Each of their requirements is at scale, so they need a really robust solution."
Perform Group Product Director Duncan Worth added: "Apple News is a channel we were exploring for Goal but hadn't yet moved on.
"However, when Apple approached us offering to promote our content during the World Cup, we decided to move quickly. Having worked previously with Parallax on our UEFA/David Guetta project, we knew that they would deliver us a great technical solution in double-quick time."
Parallax worked with Perform on a scalable web app capable of recording a million people for David Guetta's official UEFA Euro 2016 anthem.