07 August 2018
Moneysupermarket clears final hurdle in £40m Decision Tech acquisition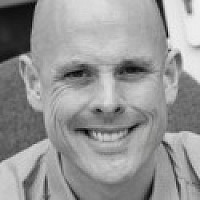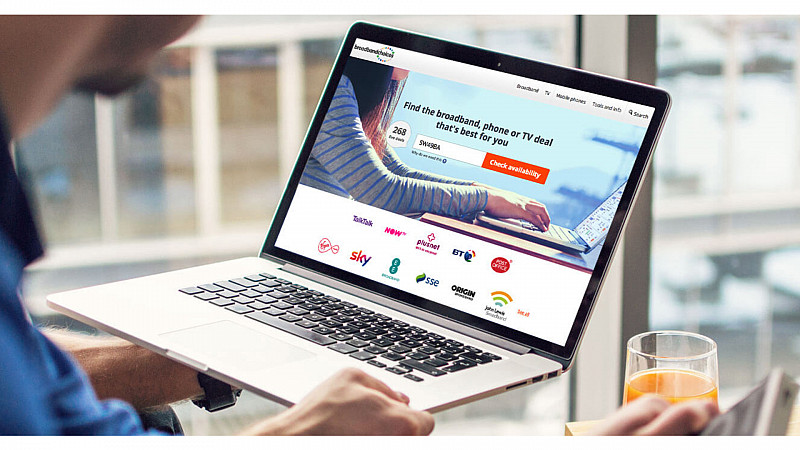 Chester-based Moneysupermarket.com has cleared the final hurdle in its £40m purchase of Decision Technologies and expects the deal to go through within the next two weeks.
Moneysupermarket confirmed the satisfactory completion of the UK merger control process today, meaning the final condition for acquisition has now been met.
In a brief statement, the company said: "Following the Acquisition we look forward to helping more people save more money from their home bills, by making it easier for people to find the best deals in the market across many categories, especially the growing home communications market."
Decision Technologies is a home communications and mobile phone comparison business that operates brands including broadbandchoices.co.uk, as well as supplying white label technology to other brands.
The company is based in London and employs more than 40 staff. Its founder and CEO, Michael Phillips, and his management team will now join the Moneysupermarket Group.