06 August 2018
McCann Connected chosen by Doncaster homebuilder after week-long pitch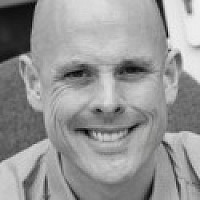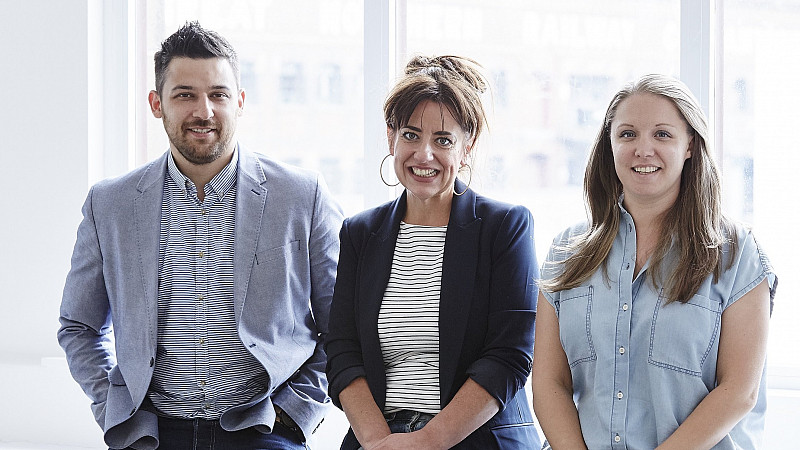 Manchester digital agency McCann Connected has been chosen by Doncaster-headquartered homebuilder Strata to raise its profile.
McCann Connected won the business following a week-long pitch against several other agencies. The brief is to drive brand awareness in key locations throughout Yorkshire and the Midlands, where Strata has an increasing number of developments.
The agency will focus on the brand's online presence, while also sharing new creative through outdoor advertising.
Strata Sales and Marketing Director Gemma Smith said: "McCann Connected really showed a passion for our brand and were able to articulate a real affinity with our point of difference and vision through their ideas.
"With a reputation of being one of the best in the industry, we believe McCann Connected are the agency who can support us as we take the next steps in an exciting journey, one that has already seen us transition from homebuilder to lifestyle brand.
"We have ambitious plans for the next twelve months and can't wait to see where this partnership will take us as McCann Connected joins the Strata family."
McCann Connected's Managing Partner Sharon Palmer added: "We are delighted to be working in such close partnership with Strata, particularly at this exciting time for the business.
"The next six to twelve months will be pivotal in driving growth for Strata as a lifestyle brand and we have complete confidence our collaborative approach will see some fantastic results."