16 August 2018
Manchester's seventy7 the perfect fit for Simon Jersey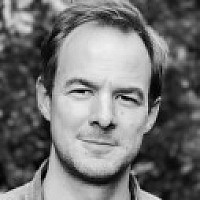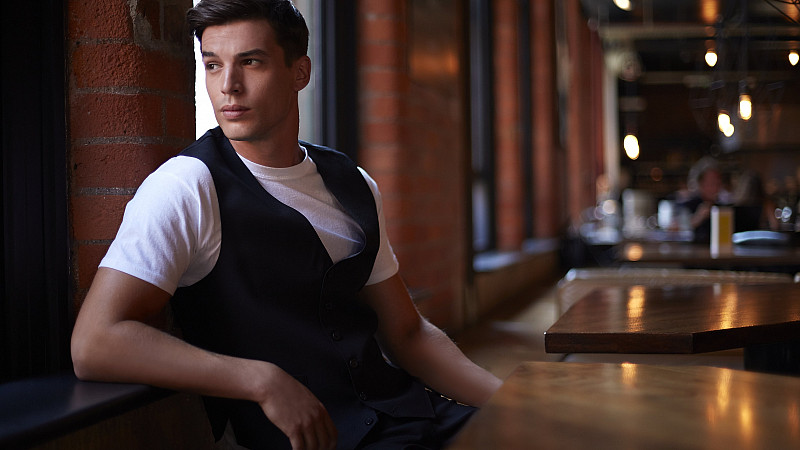 Leading uniform supplier Simon Jersey has appointed Manchester's seventy7 to reimagine the creative behind its new ecommerce website.
The new site will see Simon Jersey move to a web-first strategy and enhance its offering within the corporate sector.
Over a 10-week period, seventy7 was commissioned to reshoot all Simon Jersey products for its new website. This included model castings, creating a comprehensive style guide and reviewing how their editorial and lifestyle photography could be used across social media channels.
Jay Heath, marketing manager at Simon Jersey, said: "It was important for us to collaborate with an agency that would understand the new direction we're taking as a business and could also demonstrate a strong background in ecommerce. seventy7 stood out on both counts and the team have been fantastic to collaborate with throughout, we're absolutely delighted with the outcome."
seventy7 has worked with Simon Jersey for a number of years, providing editorial photography, location shoots and catalogue design.