24 August 2018
Leeds is "next big digital scene" as London agency opens Northern office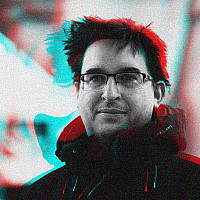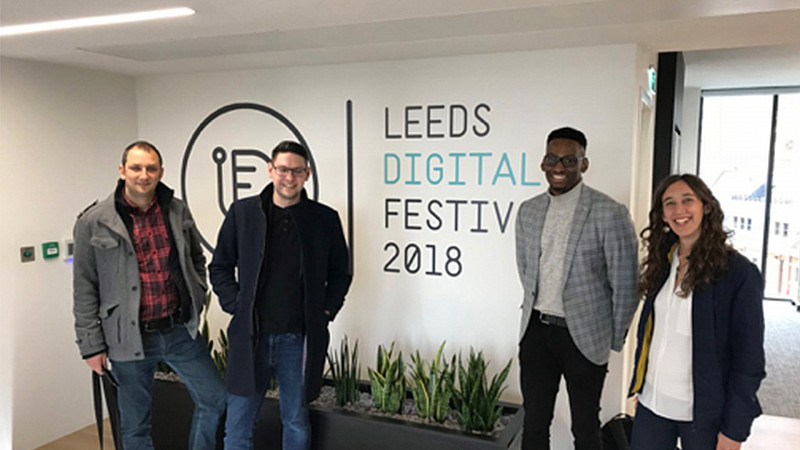 A London digital agency, which counts the Bank of England and Mitsubishi Electric amongst its clients is opening an office in Leeds.
Cyber-Duck explained that the move was because Leeds was "widely regarded as the UK's next big digital scene."
"Having built up a great reputation as a leading user-centred digital transformation agency in London, we made the carefully considered decision to open up our third office in Yorkshire to further support our growing number of Northern clients," explained Siji Onabanjo, growth director at Cyber-Duck.
"Leeds was the obvious choice. Enamoured by its fantastic digital buzz, active Fintech scene, and great pool of talent, we felt Leeds has a lot to offer Cyber-Duck, and Cyber-Duck has a lot to offer Leeds. We have transformed the digital presences of high-calibre clients like the Bank of England and Thomas Cook, and now we are keen to use our expertise to help more businesses excel with their digital ambitions."
The company has moved into The Platform.
"We are immensely proud of and excited about the dynamic Digital sector being built here in Leeds. There is a huge amount of talent in the City and we look forward to welcoming the Cyber-Duck team," added Tom Riordan, chief executive at Leeds City Council.
"Having a successful London agency choosing Leeds as a key strategic location is a great win and will further enhance the digital services the City can offer."
The company, which employs 45 staff in the South East, says it had a 17% growth in revenue last year.