07 August 2018
Lakeland Leather chooses Fluid to aid growth plans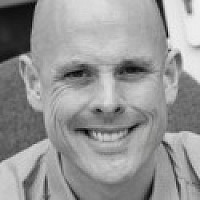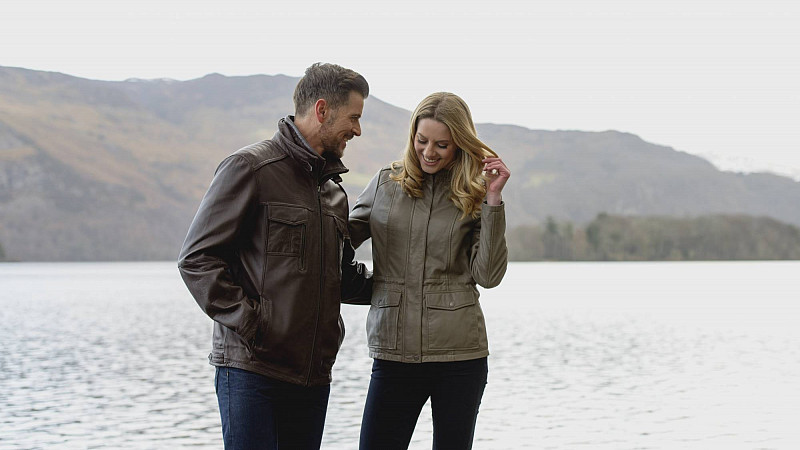 Manchester agency Fluid Digital has won the brief to provide Magento development and support for Lakeland Leather.
The retailer was established in Ambleside more than 60 years ago and is now one of the best-known names in the leather goods trade.
Its managing director, Martin Foster, said: "Our Magento eCommerce site will remain at the heart of our digital strategy so it was vital that we appointed the right company to provide support and ongoing development.  
"The technical expertise of Magento within Fluid was what won us over and their close relationship with the platform and passion for maximising its benefits really shone through."
Adam Hindle, managing director of Fluid, added: "Lakeland Leather is the perfect example of a traditional and long-established company that has moved seamlessly into the online world and is seizing all the opportunities it has to offer.
"We can't wait to get started in supporting and developing its current eCommerce offering and are excited to see where this innovative brand can go next."
Lakeland Leather is currently crowdfunding to raise capital for investment in its next stage of growth. It involves the selling of company shares to customers and suppliers. Fluid is about to move to new offices in Manchester city centre.