17 August 2018
Intelligent healthcare company secures £1m funding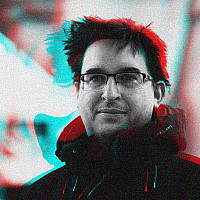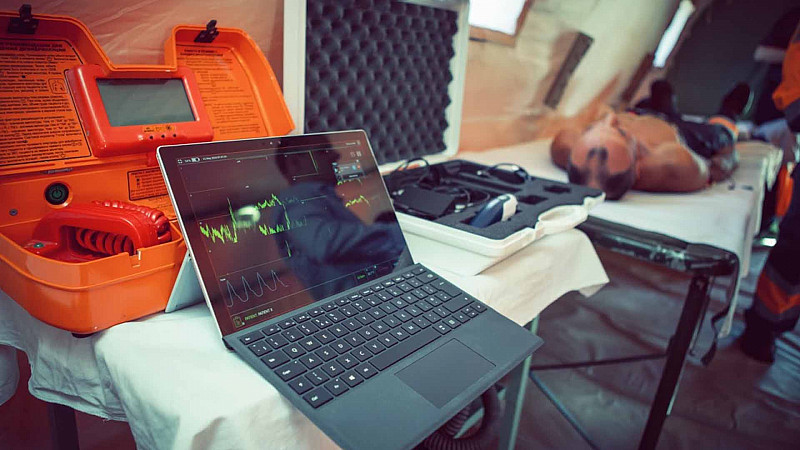 Rinicare has secured £1m in funding, to commercialise its digital healthcare portfolio.
The financing round included new investors, Catapult Venture and the Mercia Equity Finance - Northern Powerhouse Investment Fund.
The company's products include Stability, an AI-powered predictive algorithm for intensive care; wireless physiological signs technology, Prime; and falls prevention system, Safe.
"We are very pleased to welcome such high-quality investors in this financing round. We will be using proceeds to support the ongoing commercialisation of our Prime and Safe based healthcare solutions in the UK and abroad as well as continuing with the development of world-leading Stability AI intensive care programme that has already captured data from several thousand intensive care patients," said Stuart Hendry, CEO of Rinicare.
The global market value of the sector is set to grow over 25% per year, reaching $24.6bn by 2022.
"We are excited to work with Rinicare as they commercialise their intelligent health product portfolio in the UK and international healthcare markets. Each product represents an innovative solution and significant market opportunity," added Dr Vijay Barathan, life science partner, Catapult Ventures.