22 August 2018
The Hut Group to move 200 extra tech staff into MediaCityUK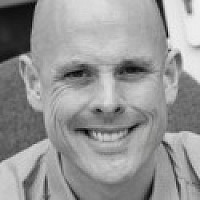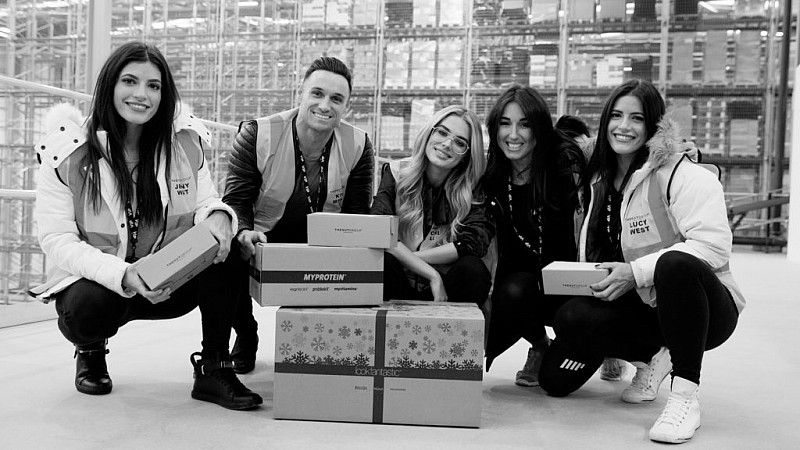 Leading online beauty and well-being company The Hut Group is to take additional office space at the Orange Tower at MediaCityUK.
An additional 200 staff will form part of the firm's technology team in an additional 16,040 sq ft of space on the 10th floor of the building from September 2018. The move will bring the development to full occupancy.
The Hut Group also recently announced plans to open additional offices at Voyager and 4M at Manchester Airport. 
Matthew Moulding, Chief Executive Officer of The Hut Group, said: "We are delighted to establish this additional base for The Hut Group in the North. The space and facilities at Orange are ideal for our expanding technology team.
"The concentration of highly creative and innovative businesses working in MediaCityUK, together with the lively business community, means we can tap into the talent pool there."
Stephen Wild, Managing Director for MediaCityUK, added: "The Hut Group is one of the most dynamic e-commerce operators who work at the cutting edge of FMCG retailing in the UK and we're delighted that they have earmarked MediaCityUK to base their research and development function.
"Their neighbours will include international brands such as Ericsson, Kelloggs and ITV and their commitment to the site means that Orange is now fully let. They are exactly the kind of business we wanted to attract to this premium office space."  
The Hut Group, which started life in Cheshire in 2004, now employs more than 4,000 staff in 11 cities and plans to create an additional 2,000 jobs this year. In May the company announced a 47% increase in turnover to £736m.