15 August 2018
Hotfoot's platform a gift for Cumbria businesses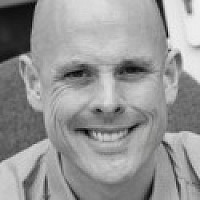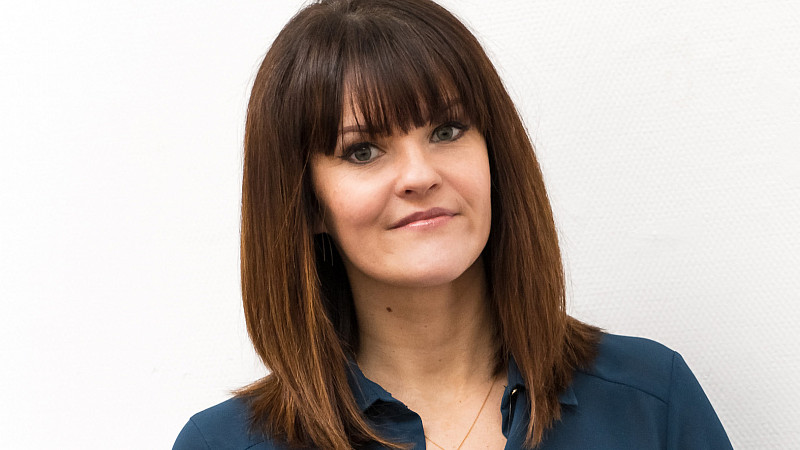 Cumbria Tourism's 2,500 member businesses will now be able to sell gift vouchers online following a partnership with Lancaster-based Hotfoot Design.
Members of Cumbria Tourism, which includes the leading hospitality, leisure and experience businesses in the region, can now sell vouchers directly through www.golakes.co.uk, which attracts more than 19 million page views per year.
Hotfoot's platform Regalo provides growing hospitality businesses with an easier and more effective way to sell gift vouchers online and is already used by hotels, restaurants, bars, spas and shops across the North of England and beyond.
Gill Haigh, Managing Director of Cumbria Tourism, said: "We're thrilled to offer our members a new way to generate revenue through our popular GoLakes website. Regalo's platform will make it easy for them to sell gift voucher packages online to people that love what our region has to offer.
"The Regalo team are passionate about helping our members' businesses grow, which makes them an ideal partner for Cumbria Tourism."
Harriet Russell, Head of Sales and Marketing for Regalo at Hotfoot Design (above), added: "There were £5.6 billion in gift vouchers sales in the UK last year and customers are increasingly buying online.
"We've seen how gift vouchers are a fantastic revenue stream for businesses of all sizes and we're so excited to be helping Cumbria Tourism and its members better access this growing market."
Cumbria Tourism hopes this latest initiative will help progress its commitment to further developing the area's growing tourism industry and £2.9bn tourism economy.