02 August 2018
Former Apprentice contestant secures £344,000 for legal app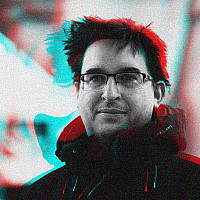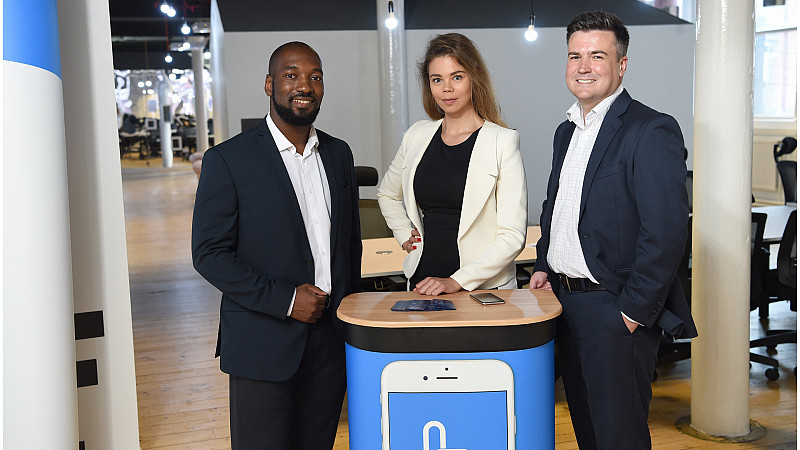 Manchester solicitor and former Apprentice contestant, Lauren Riley, has secured £344k in her latest investment round.
This was backed by the Northern Powerhouse Investment Fund, which is managed by Mercia Fund Managers, alongside a series of existing and new angel investors.
It means that to date, she has raised more than £500k to support The Link App, a platform, which she hopes will revolutionise communications for law firms. Developed in 2014, it means that legal companies can send updates and forms directly to clients' smartphones, rather than resorting to email and post.
"This latest round of investment will allow The Link App to expand our talented team and innovative product. The backing of Mercia and other experienced investors is key recognition of our progress to date and we are all excited about the innovation on the horizon," explained Riley.
Grant Peggie, director at British Business Bank added:
"It is great to see that NPIF is supporting innovation in the professional services sector. Going 'paperless' is an example of this, and it is a growing trend we're seeing in the corporate space. The Link App is supporting this, and as well as reducing the amount of waste paper corporates use, it also provides its clients with a platform in which sensitive information cannot be accessed or stolen."
The Northern Powerhouse Investment Fund project is supported financially by the European Union using funding from the European Regional Development Fund.