07 August 2018
Elmwood announces first entrant to its LaunchPod accelerator programme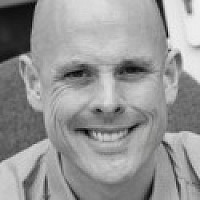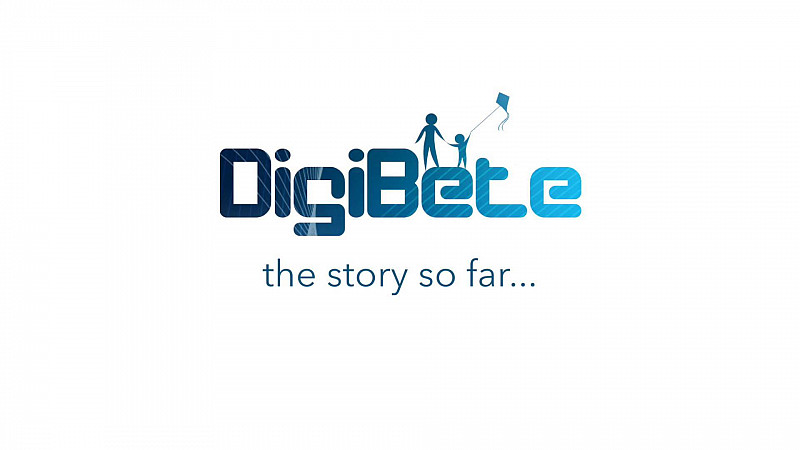 Leeds-based brand design consultancy Elmwood has signed Digibete as its first start-up for the 12-week LaunchPod accelerator programme.
Elmwood LaunchPod is for start-ups that apply creative or design-thinking to deliver consumer-centred solutions to improve consumer health.  Participants receive insight, mentoring and management support from a world-class community of specialists.
DigiBete is a free-to-access video sharing platform and educational resource about Type 1 Diabetes that was launched in February 2018. It was created by parents Maddie and Rob Julian, in full collaboration with the Leeds Paediatric Diabetes Team, following the diagnosis of their 20-month old son with the condition.
Resource content is co-designed with patients and families and is clinically accurate, peer-reviewed and in line with the NHS Digital safety standard SCCI0129. 
Sarah Dear, managing partner at Elmwood and managing director of Elmwood LaunchPod, said: "We've had a positive response to the consumer health accelerator programme and are delighted to announce DigiBete as our first confirmed participants.
"We want to make a real difference by bringing emerging ideas to market that will lead the way in consumer health experiences and help position Yorkshire as one of the UK's leading innovation hubs contributing to the region's economy." 
Maddie and Rob Julian added: "We're thrilled to be involved with Elmwood LaunchPod and are looking forward to the next stage of developing our company to help people and families self-manage their Type 1 Diabetes.
"This fits very well with our creative aims, where we can work in an environment that really values the arts alongside science and technology. We're constantly innovating this valuable resource and seeking ways to expand and extend our digital approach and look forward to developing the DigiBete brand with the support of Elmwood."
Further successful applicants for the programme will be announced once the interview process has been completed.