22 August 2018
Cunning Plan wins four-way pitch with Energizer mobile phones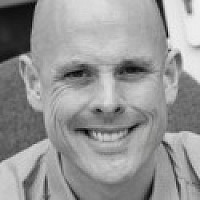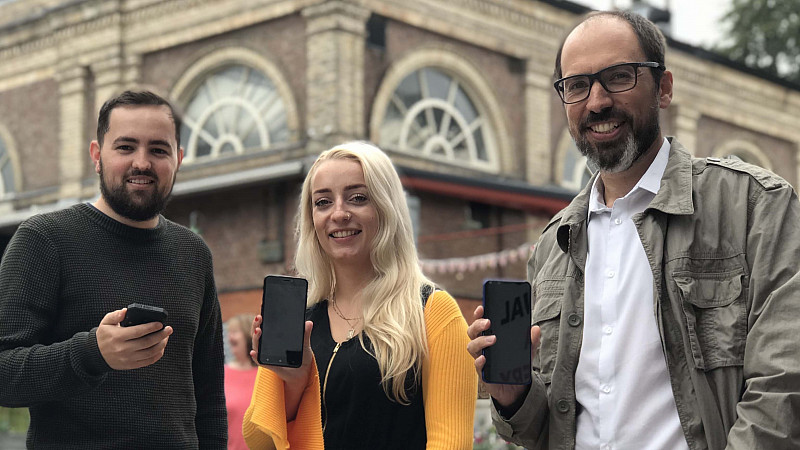 Altrincham-based creative agency Cunning Plan has won a four-way pitch to manage global social media strategy for Avenir Telecom, licensee of the Energizer battery brand.
Cunning Plan launched Energizer mobile phones in the UK in May with an integrated PR and digital media strategy. The new 12-month retained contract will involve creating content, supporting existing territories and encouraging new ones. 
The agency will also be responsible for managing advertising budget and helping to grow audiences substantially in the next year. The goal is to raise awareness of Energizer smartphones and feature phones globally.
Avenir Telecom has been a licensing partner with Energizer since 2010 and its latest range of handsets includes 14 different, long-lasting devices. 
James Adam, Managing Director at Cunning Plan Marketing, said: "The Energizer brand is widely recognised, which helped us to generate widespread media coverage and develop a strong social following for the launch of Energizer phones in the UK.
"We are now looking forward to taking this challenge to the next level and on to a global scale."
Lucile DeVictor, Communication Manager from Avenir Telecom, added: "The work that Cunning Plan has done in the UK, their experience in the mobile industry and their creative ideas for the global campaign led us to choose to work with them.
"We are excited to be working with the team again who have developed a great understanding of our products and what we want to achieve."