20 August 2018
CTI to build new eCommerce site for furniture fittings firm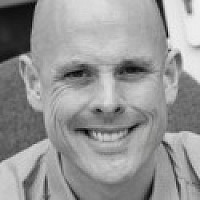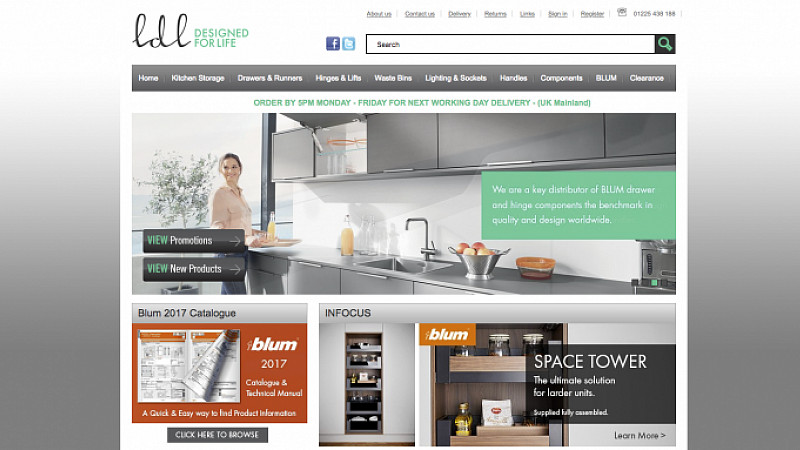 Manchester agency CTI Digital has been chosen to build a Magento 2 platform for a leading distributor of furniture fittings and accessories.
LDL Components approached CTI to guide the growth of its commerce and to lead digital innovations. LDL was established in 2003 and operates B2B, serving kitchen and bedroom manufacturers and retailers nationwide.
CTI's eCommerce department will migrate LDL's digital presence away from a legacy system that is unable to handle the company's growing customer base. A new, purpose-built eCommerce platform will combine Magento 2 with Sage integrations specifically designed for the B2B market.
Simon Ogden, Managing Director at LDL, said: "We need a new system, fit for the future of LDL. CTI Digital have the experience and expertise we were looking for, to develop our new web platform within a wider strategic vision."
Nick Rhind, CEO at CTI Digital, added: "At CTI, we are dedicated to matching our clients with the perfect platform for their project. The powerful combination of our digital partners, Magento and Sage Pay, will provide LDL Components with a scalable e-commerce solution, helping their business to continue to grow."