08 August 2018
Code Nation teams up with Sky to offer female scholarships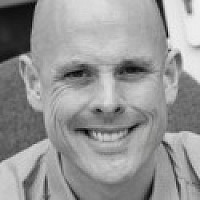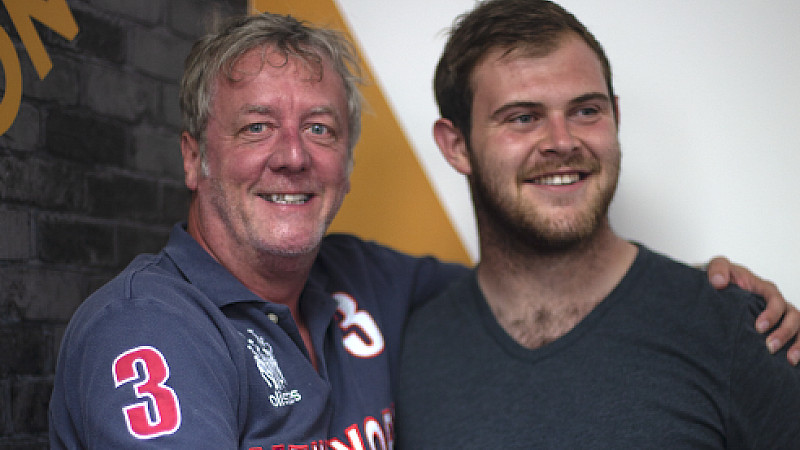 Code Nation has partnered with Sky to give two women the chance to become fully-fledged software developers.
Two students have been awarded scholarships on a three-month Code Nation course this autumn. They were chosen following a survey and competition to gauge the appetite of women wanting tech careers which engaged more than 30,000 women.
Andy Lord, founder and CEO of Code Nation, said: "There is such a worrying misconception in tech. We are short of millions of skilled workers, yet there continues to be an ill-conceived belief that women – half of the potential workforce – aren't interested in tech careers.
"The reach of this competition and the 30,000 plus women who engaged with it, prove that there's a huge appetite from women who want to get into arguably, the UK's most important sector.
"There's no underestimating the significance of digital – given that pretty much every industry's transitioned to operating in the tech sphere – and we need as many people as possible to train up and get involved."
Thomas Dean at Sky talent partner RTM added: "This competition clearly demonstrated that interest in tech is not as one-sided as many assume. As an intrinsic part of every business' strategy for growth, we need to be providing the resources to up-skill and develop enthusiastic learners to be part of the digital future.
"Sky is committed to championing diversity and paving the way for all budding tech recruits, regardless of gender or background, to commence their careers."