20 August 2018
CircleLoop partners with US tech giant HubSpot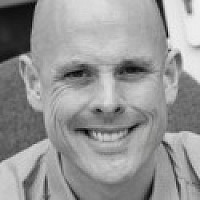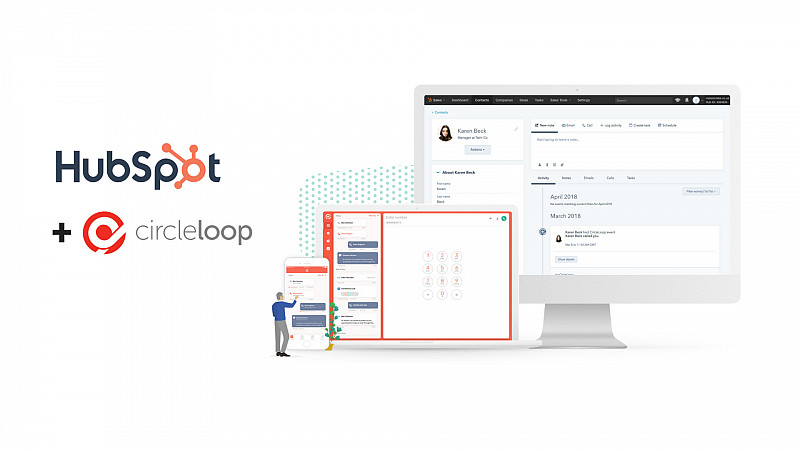 Rossendale-based CircleLoop has agreed a partnership with US tech giant HubSpot for its cloud-based phone software.
The agreement means CircleLoop is now fully certified on the HubSpot Connect platform - a first for a UK-developed solution. HubSpot is a leading CRM, marketing, sales, and customer service platform that works hand-in-hand with independent software vendors called Connect Partners.
These partners have to achieve key criteria in addition to hitting set milestones for the number of installs and positive reviews from customers to receive the HubSpot stamp of approval.
"We're always looking to partner with companies and tools that make it even easier for our customers to achieve their growth goals," said Brad Coffey, Chief Strategy Officer at HubSpot.
"CircleLoop's offering does just that, and we're excited to have them on board as a Connect Partner."
Damian Hanson, co-founder of CircleLoop, added: "Since we launched CircleLoop we've experienced significant demand from the marketing, advertising and digital sectors, so HubSpot was an obvious integration partner for us as we continue to challenge the telecoms market with new technology and fresh thinking.
"Our HubSpot integration delivers clear productivity benefits for forward-thinking companies and we're excited to be listed as a certified app in HubSpot's marketplace."