06 August 2018
Booking.com plans £100m investment in Manchester with new tech hub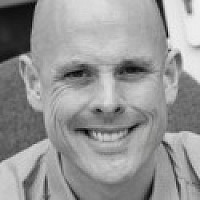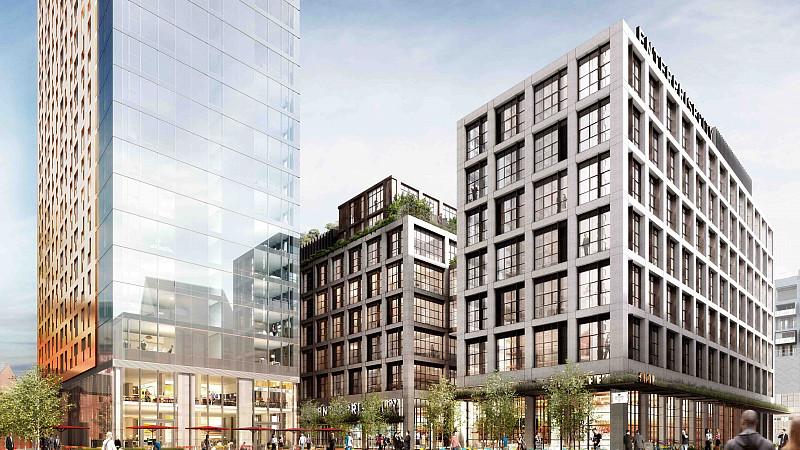 US-listed online travel giant Booking.com is making Manchester its global transport hub in what it says will represent a £100m investment over 10 years.
The company will be an anchor tenant at Allied London's £1bn St John's Quarter in Manchester, taking 222,000 sq ft at the Goods Yard on a 12-year lease.
The company says it will consolidate four offices into the new site, with 1,500 staff based there initially and another 200 new jobs to be added "as soon as possible". 
The investment comes after Booking Holdings, the business' parent company, invested $500m in Chinese taxi giant Didi Chuxing, which it plans to integrate into its travel products.
The offices will be the e-commerce company's global headquarters for its ground transport division. The move will free up four of Booking.com's current Manchester offices: Sunlight House, 201 Deansgate, 35 Fountain Street, and 42 Fountain Street.
Ian Brown, chief executive of Booking.com's transport division, said: "We are committed to the city of Manchester and to its future as one of Europe's largest and most important tech hubs. We plan to develop Manchester Goods Yard into one of the most exciting and dynamic workplaces in the UK,"
Michael Ingall, chief executive of Allied London, which owns the development, added: "We have formed a great working relationship with the senior management at Booking.com, which has enabled us to reinforce the company's commitment to Manchester.
"Enterprise City at St. John's provides vital infrastructure to creative, digital and tech companies, across 10 buildings in total. We're proud to be working with companies such as Booking.com at Enterprise City, ensuring the cluster will have an international role in the tech and media sectors."
The wider St John's quarter features 18 new-builds stretching between Water Street, Liverpool Road, and Quay Street. These include a 54-storey residential tower, a 30-storey co-living and commercial tower, Nickel & Dime (twin residential towers stretching to 36 storeys), and South Village, eight eight-storey mixed-use buildings.