06 August 2018
Blue Chip behind £1.5m launch of new Jordans cereal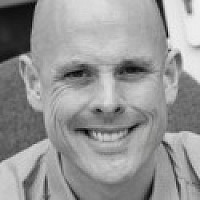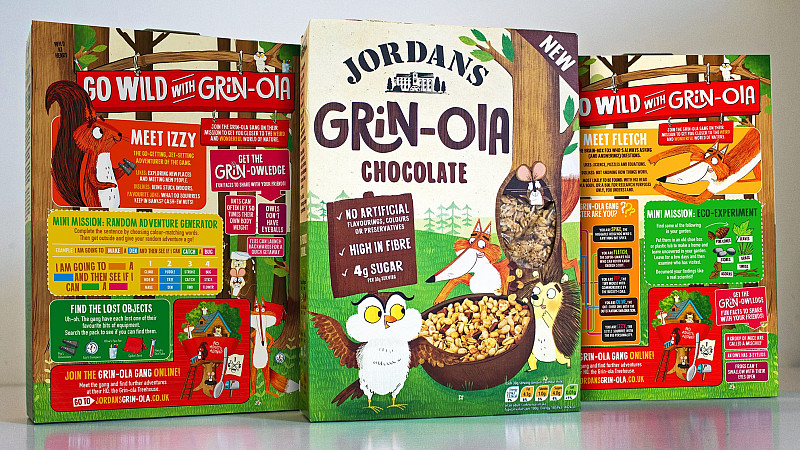 Manchester marketing agency Blue Chip has helped to launch Jordans' first kids' granola with a £1.5m activation.
The Grin-ola bars launched in Tesco & Co-op stores this week and are an alternative to traditional high-sugar varieties. 
Blue Chip were tasked with developing a fully integrated below the line launch strategy and creative platform. The result was "Go Wild With Grin-ola", an invitation for kids (and their parents) to reconnect with nature in a completely accessible way, be that in the woods, a local park or even their back garden.
The £1.5m digitally-led launch activation plan will reinforce this message, and features a number of woodland creatures which will be brought to life as the campaign develops throughout the summer.
Initial launch activity includes interactive back of cereal box designs and a web platform that introduces 'The Grin-ola Gang.' Additional marketing support is planned for later on in the year.
Dawn Cain, Senior Account Director at Blue Chip, said: "This has been an exciting project for Blue Chip to play such a pivotal strategic role on. The product combines the innovation of a start-up with the credibility of a trusted brand, and we're delighted to have been able to work so closely with the Jordans brand team to create such an engaging launch plan."
Andrew Dale, Senior Brand Manager at Jordans, said "The kid's cereal market is now worth over £365 million and with a new healthy kids cereal category starting to establish itself, it was the perfect time to launch our first ever children's cereal.
"We understand the challenges parents face in providing their children a great tasting yet healthy breakfast, which kids will enjoy too. With Blue Chip's award-winning track-record in delivering effective marketing campaigns for some of the UK's leading FMCG brands, they were the perfect partner to help launch this product."