15 August 2018
Beauty Bay undergoes makeover with MERó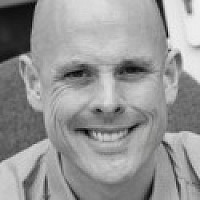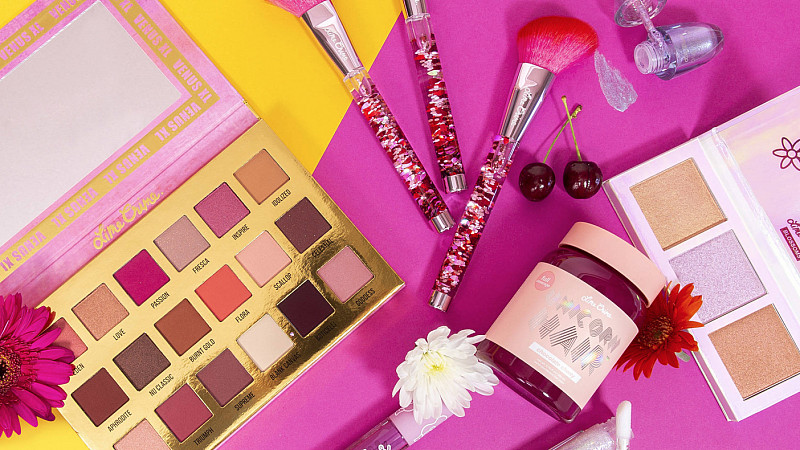 Salford-based Beauty Bay, billed as Europe's largest independent online beauty destination, has had a makeover by Manchester design agency MERó.
The agency has created a new logo, brand identity, proposition and digital strategy for Beauty Bay centred around a new proposition of 'Break The Rules'.
The new identity has been rolled out across all of Beauty Bay's consumer touchpoints – from website to social media channels – and is proving popular with its target audience of 16-25 year olds, the company says.
MERo founder Andy Culbert said: "Beauty Bay was born in 1999 – the same year as many of its current core customers. But things were very different then. The entire world wasn't digital!
"Beauty Bay originated as an online business selling fragrances – and the brand reflected this. Over the years, the business and the brand evolved but to truly resonate with its core audience who live their lives digitally it needed an overhaul.
"The starting point was to throw away any preconceived ideas of Beauty Bay's audience and to create a definitive view of the actual target audience's current online behaviours, influences and expectations - as they are today (with one eye also on what they might be in the coming years).
"We have created a brand with the flexibility to adapt to the fluidity of the beauty sector and the digital landscape. We achieved this by taking a completely digital-first approach, designing for how Beauty Bay customers are engaging with them – from Instagram and YouTube to Pinterest and Twitter.  
"It offers a mix of fixed and flexible brand design to mirror today's constantly changing world and allow them to react to seasonal trends and palettes.
"Beauty Bay needed a strong identity to stand out against the many brands it stocks. It now has a consistent look and language in every channel, and from the smallest spaces to the largest.
"The website then continues the journey – to make purchasing as easy and enjoyable as possible. Even the choice of typeface was selected with a digital-first approach and continued testing throughout the development process showed how effective even the smallest of design elements were going to be as part of the user experience.
"It has delivered a re-brand has future-proofed the business." 
The new brand was first unveiled in Spring and now appears across the majority of forms and spaces of the business.