24 August 2018
Banned director uses "unique position" to advise £1m Elevate investment fund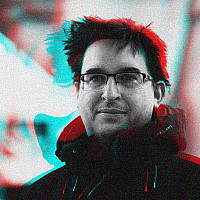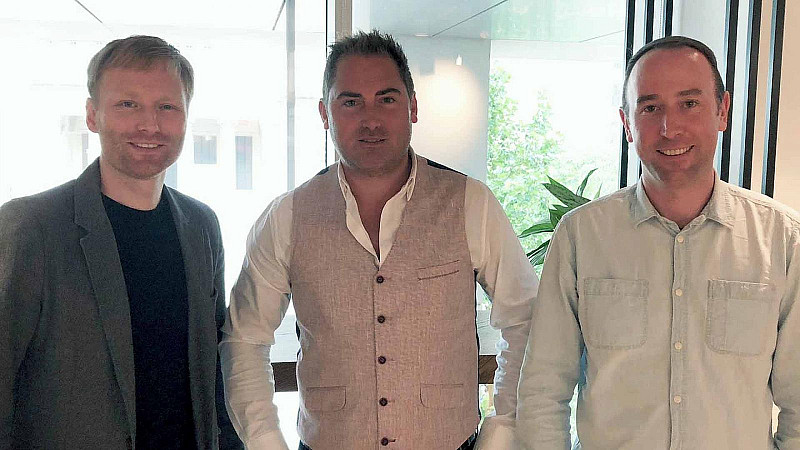 The co-founders of the newly formed £1m Elevate Programme in Manchester have explained why they are working with Matt Haycox (pictured centre), who's currently banned from being a company director.
The fund, which provides angel investment, an accelerator programme and strategic guidance, is aimed at "early-stage growth companies."
Announced last week, it's now emerged that one of the 3 founders, Haycox, was disqualified from "managing, controlling or being a director of any company until 2022."
This followed an investigation by the Insolvency Service in 2010.
Today, Simon Leeming who co-founded the Elevate Programme with Dave Watson explained to Prolific North, what Haycox's role within the company is:
"Dave Watson and I are the two directors of The Elevate Programme and have full control for managing and running the business.  Matt was brought in to the fund by us but he's not a director. He provides capital for investment and holds an advisory role on the board and to the businesses we invest in, but obviously is unable to fulfil any official director role until 2022 per his disqualification.  Matt has been been involved in many businesses since his disqualification and takes his position and legal responsibilities & restrictions very seriously."
Prolific North also asked Leeming how Haycox could advise companies, given his 12 year disqualification.
"Matt has never hidden from his past but since being made personally bankrupt and losing everything at the time Matt has spent the last 10 years rebuilding himself and his investments and uses the knowledge learned from the mistakes he has made to advise businesses and entrepreneurs across the UK to avoid the errors he made," continued Leeming.
"It is this real world experience, as well as being both a lender and a borrower, that puts Matt in a unique position to be an invaluable advisory to SME's within our fund."