23 August 2018
Australian racecourse operator appoints e3creative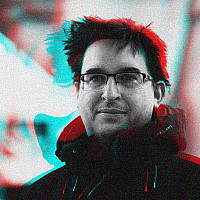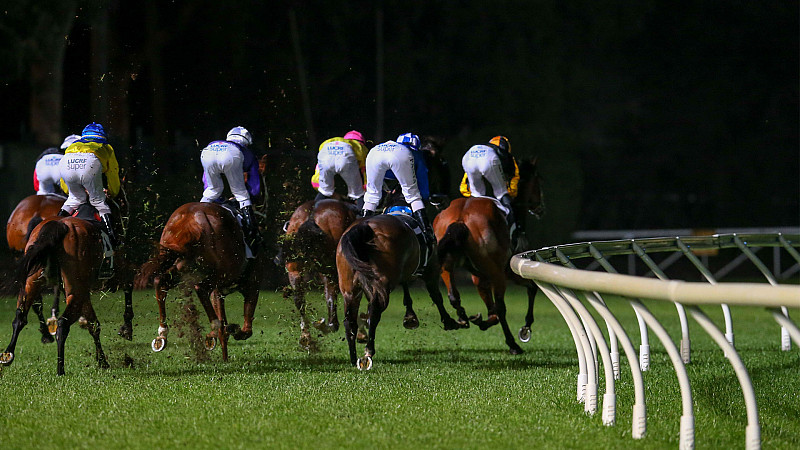 e3creative is working alongside Australian Turf Club to upgrade its corporate website.
The Australian company, which operates 4 of Sydney's major racecourses, wants to transform the digital experience for its members, guests and stakeholders.
"e3creative is incredibly proud to further our international presence by joining hands with Australian Turf Club. Their state-of-the art venues host some of the world's most prestigious thoroughbred racing including The Everest, The Championship and the Longines Golden Slipper and we're looking forward to helping them digitally engage Sydney's public," explained e3creative managing director, Jake Welsh.
"The strategy for the new website is to embed the excitement, quality and individual essence of each of their racecourses in an informative way that captivates their clientele."
The Manchester agency will be working with an in-house team to create a "custom customer-centric design" to improve the site.
"We are delighted to be working with e3creative. They will bring fresh, high quality ideas to help us meet the varied requirements of our audiences. We want to deliver an aspirational and intuitive user-experience across our website," added Australian Turf Club head of marketing, Chris Bevan.