17 August 2018
£1million investment fund created for the North West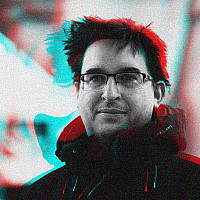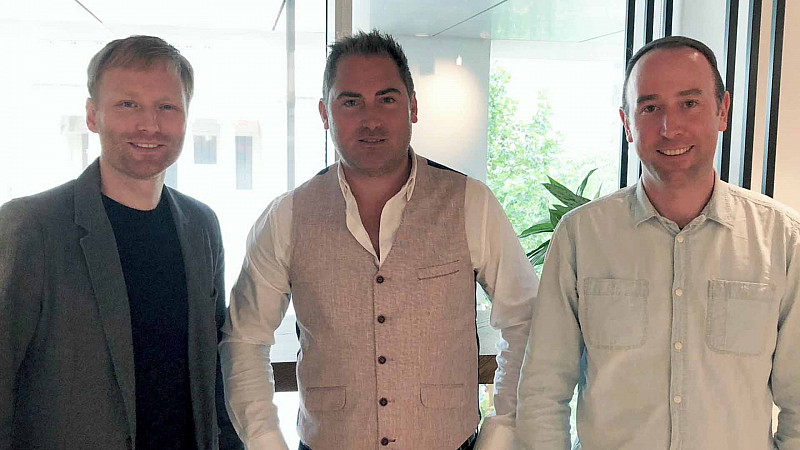 A trio of entrepreneurs in Manchester and Leeds have set up a new investment fund for North West SMEs.
The Elevate Programme is based in Manchester and will act as an accelerator programme for early-stage companies with "aggressive growth plans."
It's been founded by Matt Haycox, Simon Leeming and Dave Watson and is already open for applications, with the first cohort beginning in October.
"We aim to bring the best of both worlds - angel investment with a hands-on accelerator programme. We know there are a number of fantastic mentoring and support resources out there, but we really want to provide something truly personalised for the companies we are investing in," said Watson.
Companies which receive funding, will also get strategic guidance.
"We have seen the gaps in the funding market - we want to offer more than just financial investment and give companies the best chance to grow in the most profitable way possible. The Elevate Programme will enable our investees to execute their growth strategies at a much faster rate with the support network they need to lean on," added Leeming.
Leeming and Watson are directors of Digital Media Stream and have previously supported The Business Growth Hub, The Launch Incubator at The Landing in MediaCityUK, and are currently mentors for startups at Tech Manchester.
Haycox is a serial investor and entrepreneur with multiple investments in a variety of sectors, including commercial finance, event management, B2B travel, as well as leisure and hospitality.