23 August 2018
£10million deal for Manchester fintech firm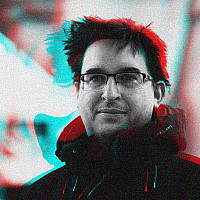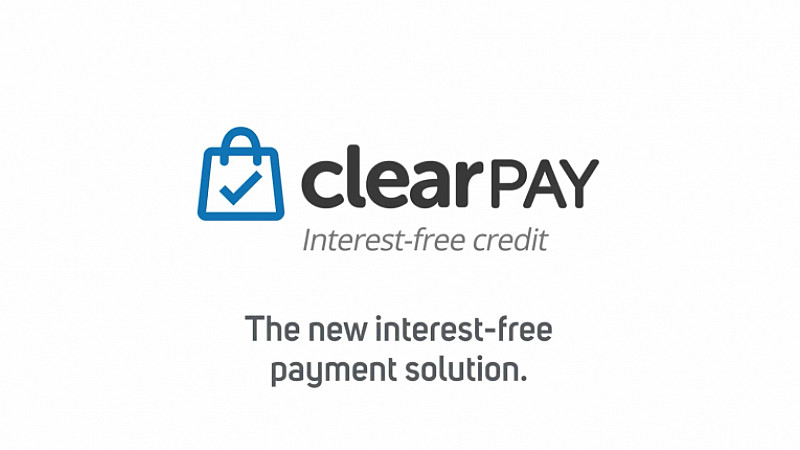 ThinkSmart in Manchester has sold its payment solutions business, ClearPay in a deal worth £10.5m.
The fintech firm, which employs around 100 people in Trafford, has sold 90% of ClearPay's share capital to Australian firm, AfterPay Touch Group.
ClearPay was set up in 2017 and formally launched earlier this year. It allows retailers to offer interest-free monthly payments to customers through point of sale devices.
AfterPay will acquire ClearPay's corporate entity, including its contracts with service providers and "key employees" with knowledge of the UK market and regulatory landscape. Existing customers will be able to transition to the new system upon its launch, which is expected to take place within the next 6 months.
"The Board is pleased to crystallise a significant return on investment for shareholders with the sale of 90% of ClearPay, while still retaining an ongoing investment in what, in our view is the leading player in this sector globally, having recently successfully entered the US market," explained Ned Montarello, ThinkSmart's executive chairman.
"AfterPay's product, ongoing success and go to market strategy is compelling and we are delighted to now be a part of this story.  In a market three times the size of Australia the acquisition of ClearPay will assist AfterPay in becoming the dominant player in the UK market with the potential for significant growth over the next five years."
A proportion of the 10% of ClearPay that ThinkSmart continues to own will be made available to employees of ClearPay under an employee share ownership plan.