11 July 2018
Visualsoft makes three senior appointments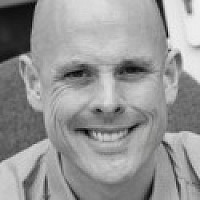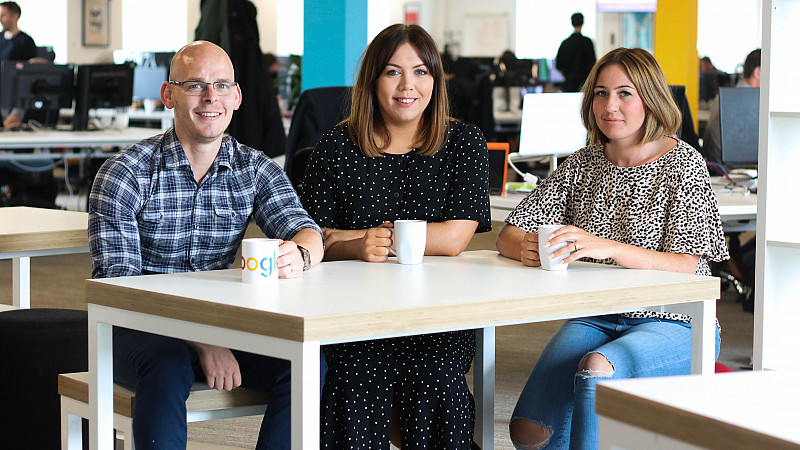 Leading e-commerce and digital agency Visualsoft  has announced three new senior appointments.
Gemma Foster will take on the newly-created role of head of service delivery, with Emma Thompson moving to head of client success and Darran Matthews promoted to partnership manager.
The agency, which has offices in Manchester, Teesside and Newcastle, now has 264 staff who specialise in the design, build, support and marketing of online stores for retailers across the UK, including the Lakes Distillery, Montane and Moda in Pelle.
David Duke, chief operations officer, said: "This is an exciting time for the business. The partnerships we've built with clients since Shared Success began have been noticeably stronger, and by leveraging all of Visualsoft teams and driving them towards overarching objectives, we've generated impressive results and growth for clients.
"Both the Strategy and Client Success teams have been integral to those achievements, so Gemma and Emma's experience in these areas will no doubt help us continue on the path of exceeding expectations as they embark upon their new roles.
"The appointment of Darran as partnerships manager also means we have a member of the team solely dedicated to increasing the functionality offered by our partners. As a technology business, this is really important for us. Moreover, he will focus on actively sourcing new partners to work with, as we are always looking for the next Paypal or Amazon to introduce to our clients.
"Ultimately, we can't wait to kick-start another year of growth for both Visualsoft and our clients, and feel confident that this new structure will help to drive that core objective forward."