30 July 2018
UKFast prepares for £350m stock market flotation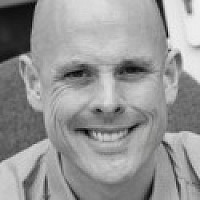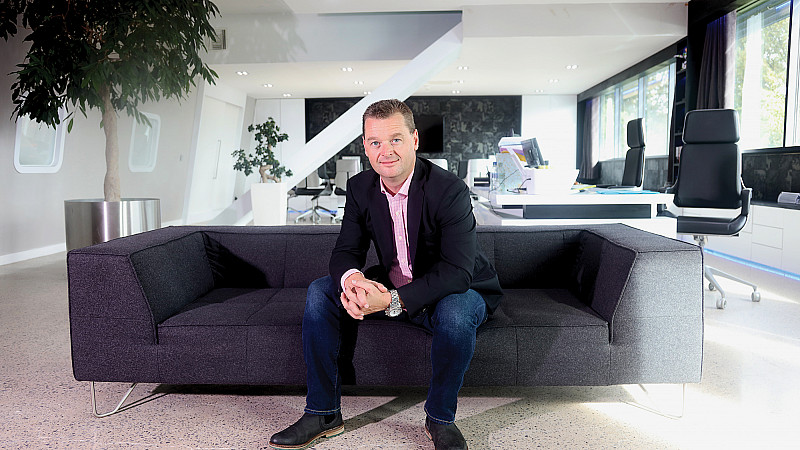 Manchester-based cloud hosting firm UKFast is preparing for a stock market flotation worth upwards of £350 million.
The firm, which is one of the UK's leading independently-owned technology businesses, has engaged a team from global investment bank GCA Altium to lay the groundwork for the float.
Lawrence Jones, who founded UKFast in 1999 with his wife Gail, said: "We've given away shares in the company to loyal teammates who work incredibly hard, but we've never seriously considered selling shares before now. Timing is critical and a great deal depends on market conditions, so that's why we've appointed GCA Altium.
"UKFast is now at a stage where it has strong brand equity and our products have evolved to be truly world class. Last year's 18% growth demonstrates that we're continuing to innovate and that we've got something special here.
"Our EBITDA today is larger than turnover was five years ago. This fact alone tells me that the British cloud market is incredibly strong and has a bright future ahead of it. Without doubt, UKFast is in the best shape it has ever been."
The company's turnover last year was £47m, with 18% organic growth. UKFast has delivered +45% adjusted EBITDA margins in recent years and expects to declare a similar profit margin for 2018. 
Last year it acquired public sector cloud and security specialists Secure-IA, which is set to be rolled into UKFast's core business in the next quarter. 
Jones added: "There are many more great technology businesses out there that complement UKFast and that we'd be interested in acquiring. An IPO gives us the funds and the clout to look at deals that are currently out of reach.
"The British hosting market is incredibly exciting and, whilst there's a lot of talk around AWS and Azure, the industry's adoption of multicloud strategies means there's a huge opportunity for British cloud providers to give the US organisations a run for their money.
"We've seen from the deals we're winning in the public sector and at government level that there's an appetite from British organisations to deal with other British organisations. By continuing to invest in our technology and our product set, I see UKFast as being the definitive British alternative."
UKFast fully owns and operates five data centres in Manchester.