18 July 2018
Team17 announces 'strong start' to 2018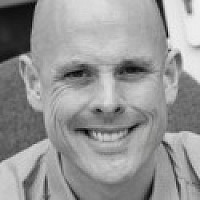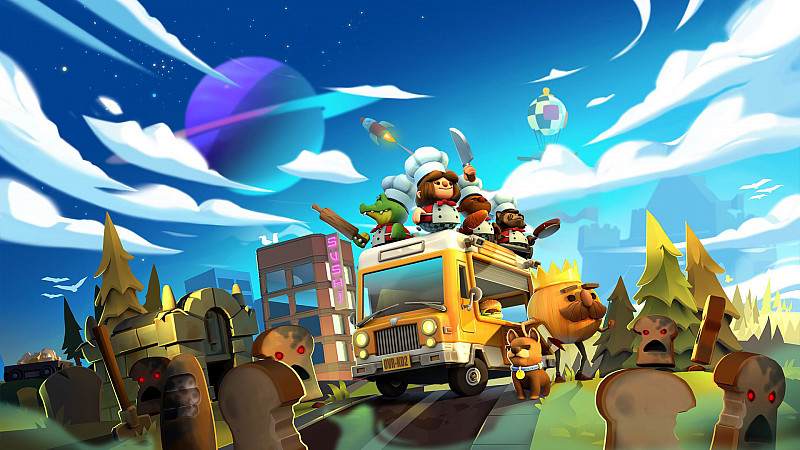 Yorkshire games developer Team17 says it has made a "strong start" to 2018 and expects to deliver full-year results in line with market expectations.
In providing an update for the six months to June 30th 2018, CEO Debbie Bestwick said: "We are pleased with our performance in the first half of our financial year and the ongoing success of both owned and label partner IP.
"The announcement of Overcooked 2 and early access launch of My Time At Portia provides further evidence of our commitment to building brands and collaborating with some of the most creative indie partners around the globe.
"We are delighted with the reaction received globally for our games at E3. We have also recently won the 'Develop Publishing Hero' Industry award for the second time, which is further testament to the high quality premium games we select and the hard work of all of our teams who I'd like to thank.
"We look forward to updating our shareholders on our progress over the coming months."
The Wakefield-based company launched on London's AIM market earlier this year with a market capitalisation of £217m.
This year Team17 has launched of a small number of new IP from label partners, including My Time At Portia by Pathea Games, Team17's first indie partner in China.
And In June it announced the launch date of Overcooked 2, the sequel to the double BAFTA-winning game on Xbox One, PlayStation 4, Nintendo Switch™ and PC. 
The game has been co-developed in partnership with indie developer Ghost Town Games. The game has seen strong traction with media ahead of the launch on August 7th 2018.