19 July 2018
Tate Digital creates recruitment site for start-ups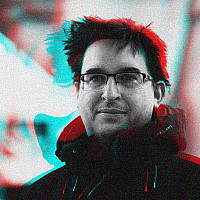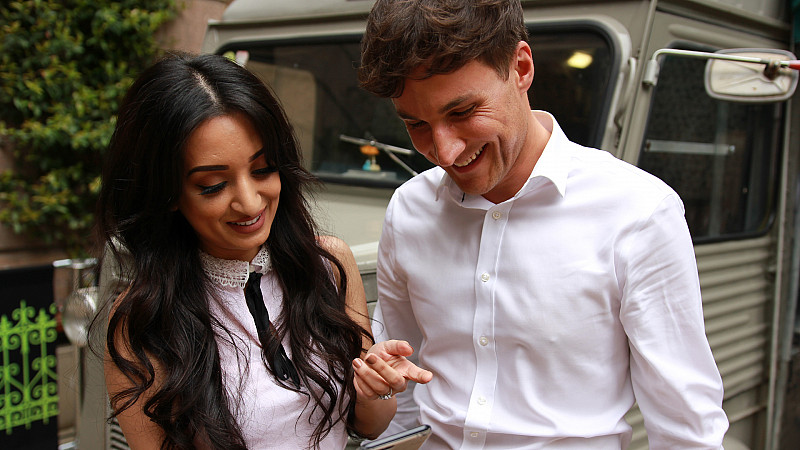 A new recruitment platform has been launched in Manchester aimed exclusively at the city's startups and high-growth companies.
Tate Digital has created the subscription-based service, which it says offers the flexibility without "extortionate fees":
"The tech industry in Manchester is booming right now. The worker bee symbol seen across the city is reflected in the hive of activity we're seeing from Manchester's high-growth startups. At Tate Digital, we want to help expand that activity by providing companies with a platform to find the best marketing and digital people who will help scale their businesses," explained Joel Fletcher, director of Tate Digital.
Tate believes that the platform fills a niche for finding the best digital and marketing staff.
"Our aim is to not only help businesses find the staff they need, but also to help attract talented marketing and digital professionals to the city of Manchester," added Masa Prastalo, digital partnerships manager.
"We're also engaging with the Manchester community to help them find the roles they've always wanted. As companies grow in the city, our people will grow too. It's an exciting time to be involved within the Manchester startup scene. In a few years time, who knows how huge this city could become!"