23 July 2018
Shout Digital opens Philadelphia office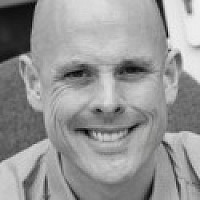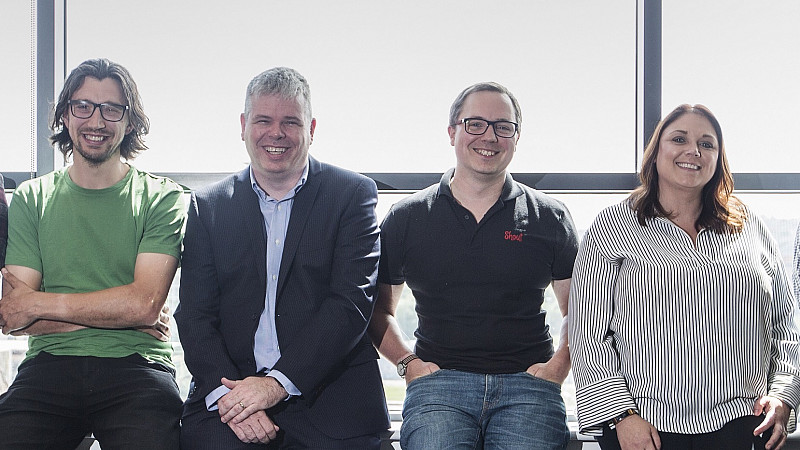 Newcastle software innovation company Shout Digital has opened a new office in Philadelphia as it looks to expand in the United States.
The move, which was first mooted in March 2017, follows the opening of a London office in 2016.
Chief executive Gary Boon said: "Shout is internationally recognised for our innovation expertise and our heart and soul has always been in the North East. We're excited to share some of our region's passion, creativity and expertise with our partners in the US.
"Our clients span the globe and it makes sense to expand our physical and visible presence both in the UK and overseas. Philly is the ideal location to start to build our US team, we are surrounded by world-class colleges, universities and global firms, and the city has one of the most vibrant and underrated tech scenes in the world.
"Basing ourselves in the heart of the mid-Atlantic also means we can offer closer working relationship to our current US clients and allow us to strengthen build stronger relationships with brands both in the UK and overseas.
"The Shout team are passionate about what we do and we are pleased to say that we have some of the most experienced and talented people in the industry.
"Our colleagues on the East Coast will be working closely with large scale fintech companies, banks and multi-million pound financial institutions to revolutionise their digital presence."
Shout launched in 2009 and has built major digital platforms clients including Great Run Training, Park Dene Resorts, St Ermin's Hotel in central London, Northumbria University and CPP.