02 July 2018
Sheffield's ZOO Digital reports 73% increase in revenue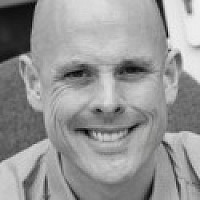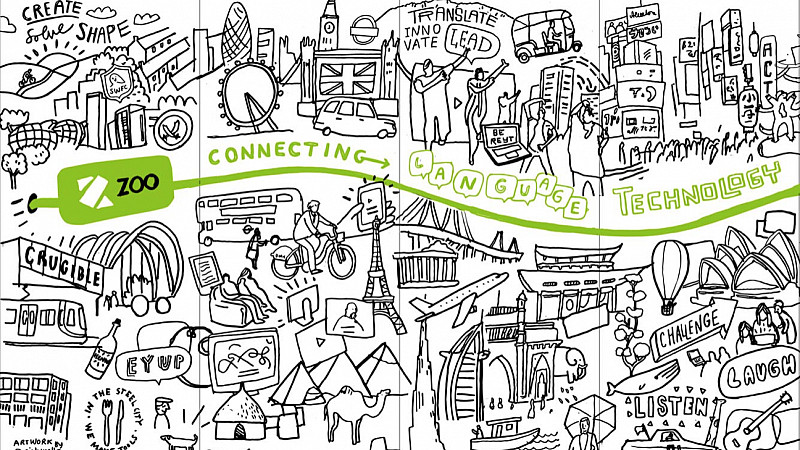 Sheffield's ZOO Digital Group has announced a 73% increase in revenue to $28.6 million for the year to March 31st 2018.
This compared to revenue of $16.5 million in the previous year. Adjusted EBITDA at the company - which provides cloud-based localisation and digital distribution services to the global entertainment industry - increased by 35% to $2.4 million (2017: $1.8 million).
However, there was a reported Loss Before Tax of $5.0m (2017: profit $0.5m).
CEO Stuart Green said: "This has been another extremely successful year for the Group, delivering considerable revenue growth while expanding our offering.
"It is clear that we are operating in a market which is right for our approach, where our technological innovation can facilitate greater scalability for all of our client groups.
"ZOO is increasingly viewed as a significant player in the media localisation market, and with the introduction of dubbing we have achieved a key milestone on our journey towards becoming a one stop shop for all media localisation and digital packaging services across all languages.
"Through the development of our innovative technology, we are facilitating the ongoing disruption and growth of the digital entertainment market and we will continue to invest in innovation, quality and security to ensure we remain at the forefront of our industry.
"Our sales pipeline continues to grow across our offerings, both from existing and new customers, giving us confidence in achieving on-going organic growth. With a strengthened balance sheet, enlarged commercial team and augmented offering, we look to the future with confidence."
Meanwhile, the company has announced that Phillip Blundell is joining as its new chief financial officer.
Blundell has previously held senior roles within UK technology public companies, including DotDigital Group, Eagle Eye Solutions Group and Intelligent Environments.
Current CFO Helen Gilder would remain with the company through to the end of July to ensure an orderly hand-over, the company said.