26 July 2018
Productcaster launches with Google approved Comparison Shopping Service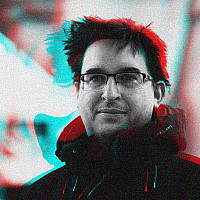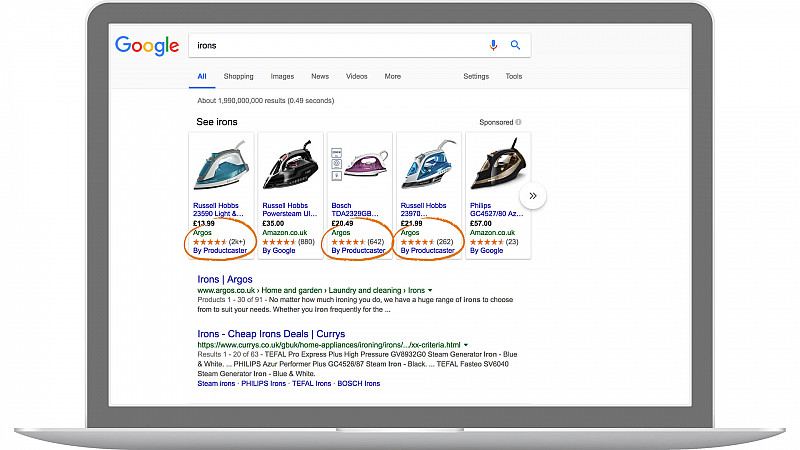 Online retailing specialist, Summit, is behind a new comparison shopping service (CSS), Productcaster.
The solution is approved by Google, as part of its move to increase competition in its shopping advertising space across the EU - following the anti-trust ruling last year.
"We recognised the desire amongst retailers for a trusted, transparent CSS partner that offers sensible fees and a reliable service. When we became aware of this opportunity for retailers we created the Productcaster service to get our clients and agency partners live on CSS within a matter of days across Europe," explained Hedley Aylott, CEO of Summit.
"They are already seeing a 15-25% benefit in CPC savings through Productcaster. We want to make it as easy as possible for retailers and agencies take advantage of the lower media fees in an ever-competitive market as fast as possible."
Productcaster has already partnered with European retailers and agencies, including Argos, River Island and Omnicom. The agency offering is through a tailored white-label solution.
"We're pleased to welcome Productcaster to the table as a Comparison Shopping Service partner. Their technological capability and retail experience makes them a welcome arrival to our CSS programme," added Ian Carrington, MD performance media solutions EMEA at Google.
Summit has almost 200 employees across its offices in Yorkshire, London and Prague.