20 July 2018
ParkCloud secures £4m equity funding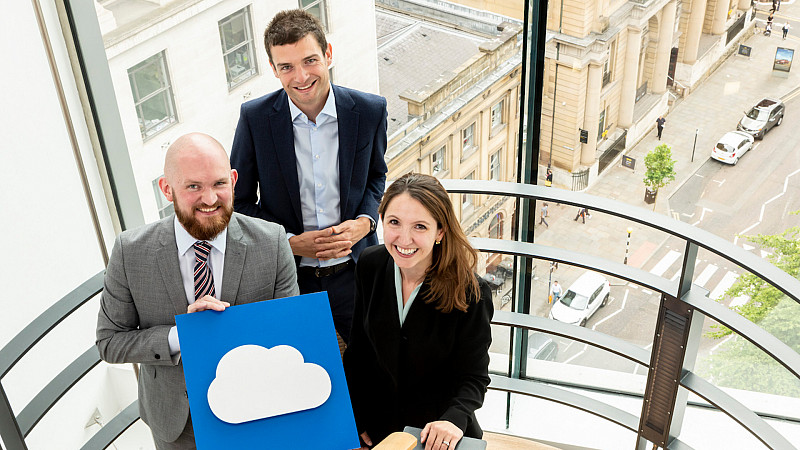 Manchester tech company, ParkCloud, has secured £4m in equity funding from Mercia Fund Managers.
The online parking reservation company will use the cash to further develop its parking technology; build its management team; and allow 2 of its founders to exit.
"This year we celebrate ParkCloud's 10th birthday, over which time we've established the ParkCloud brand and created a significant presence in markets worldwide," explained Mark Pegler, managing director of ParkCloud,.
"The start of our second decade will mark a step change for the company and having Mercia on board will help accelerate our growth. Our new structure supports our plans to explore new technologies, further enhancing the booking journey for our global network."
The technology enables drivers to search, browse and pre-book space at over 2000 car parks in airports, stations, ports and city centres worldwide. It says it has 3m registered users.
Through the deal, Pegler will have a majority stake in the company and allow co-founders Joseph Kennedy and Mark Pointon to step down.
"ParkCloud is just the sort of innovative and ambitious SME that the EV Growth II Fund will be backing. Our experience of investing in regional SMEs over the years shows that they don't just need access to capital: they also need patient, long-term support," said Jonathan Diggines, chair of the EV Growth II Investment Committee.
The investment is the first following the first closing of Mercia Fund Managers' £45.1million EV Growth II Fund in December 2017.