20 July 2018
NHS in the North to receive £122m tech investment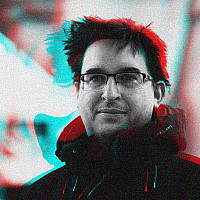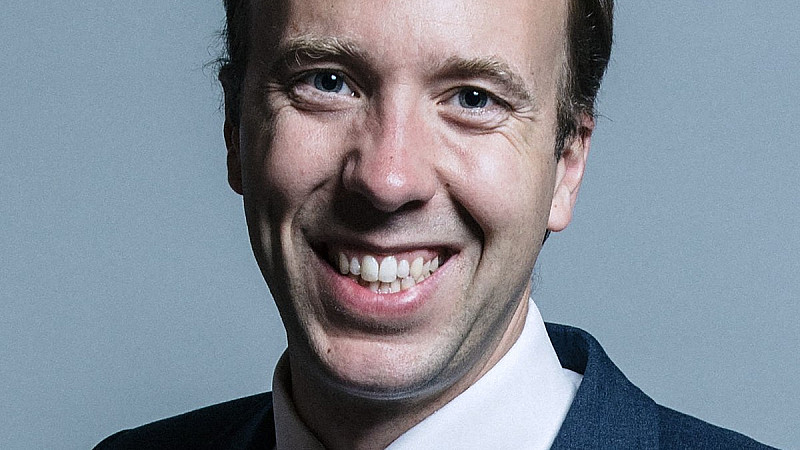 The new Health and Social Care Secretary has announced that NHS in the North of England is to receive £122.4m to invest in technology.
Matt Hancock, who was Culture Secretary for 6 months, made the announcement in his first major speech in the new role.
The money is part of a wider £500m investment in technology to improve patient care, reduce workload on staff and "make every pound go further."
It will be released over a 3 year period, with an initial sum of £30.8m for this year, £27.4m the following year and £64.1m in 2020/21.
The aim is to roll-out innovative tech aimed at improving efficiency, enhancing patient safety and helping more patients access health services at home.     
"Because we are one NHS, our health system is uniquely placed to become the most advanced health system in the world – one where technology addresses the user need - making care better for patients, but just as importantly making life easier for staff," he stated.
"For too long, decisions on health and care have seemed to involve a trade-off – improving patient outcomes at the expense of placing ever more pressure on staff, while reducing the demands on staff has been seen to have an impact on patient care.
"Technology and data innovation offers an opportunity to move past this binary approach."