26 July 2018
Motionlab darts game gets PDC backing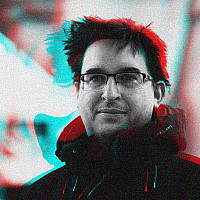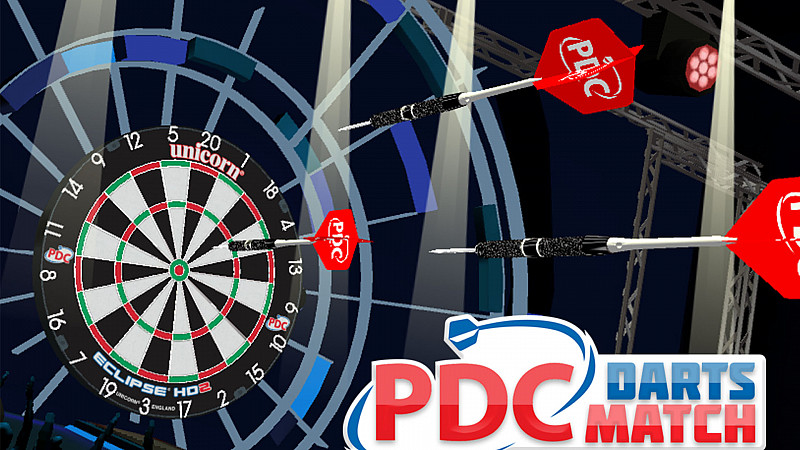 The Professional Darts Corporation (PDC) has given its backing for Motionlab Interactive's mobile game, Darts Match.
The agreement means the game can be rebranded as PDC Darts Match and feature world famous players, including Michael van Gerwen and Raymond van Barneveld, and current PDC World Champion, England's Rob Cross.
"We have been hugely impressed with how Darts Match has engaged globally not just with the ardent darts fan, but also casual admirers of the sport," said PDC chief executive, Matthew Porter.
"Integration of the PDC brand and our players into this definitive mobile darts game gives us an added opportunity to expose professional darts to a worldwide audience and expand its global appeal."
It is the only mobile darts game in the world to be fully backed by the PDC and has been re-released to coincide with the 2018 World Matchplay championship.
Lancashire's Motionlab has also included a number of additional features such as 5 new playing areas, dynamic camera angles, weekly leagues and a redesign of the user interface.
The previous version was downloaded by more than 1.5m users.
"When originally coming up with the long-term strategy for Darts Match we had ambitions to secure licencing rights from the PDC as we knew it would be a huge draw for darts' lovers worldwide. Now that we have their backing it gives us a great deal more scope to grow the game over the coming years," added Motionlab Interactive CEO, Simon Iredale.
"PDC Darts Match provides users with the chance to test themselves against the best players in the world of darts via their device on what is now unquestionably the premier cross-platform mobile darts' game."