10 July 2018
Manchester tech firm secures £1m funding for SaaS platform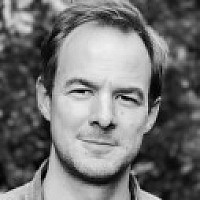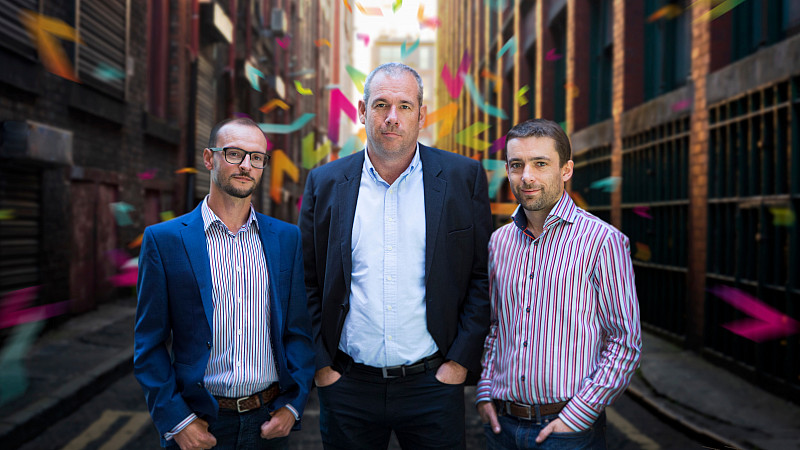 MirrorWeb, a cloud-native web and social media archiving company, has secured £1m of first-round funding from the Northern Powerhouse Investment Fund, led by Maven Capital Partners.
The injection values the tech firm at £7m due to its rapid-growth potential.
MirrorWeb's headcount has gone from five to 19 in the past three months and the funds will support the hiring of a further 12 to enhance product and market development.
The Manchester firm's Software as a Service (SaaS) platform enables frequent archiving of web and social media assets for businesses in the private and public sector.
Its clients include the UK Parliament, Welsh Government, BBC, The Bank of England, HM Treasury and House of Lords.
In May, it won a contract with The National Archives to archive and index the UK Central Government's online presence from 1996 to the present.
The gigantic 120TB web archive encompasses billions of web pages and is the world's largest digital archive.
Managing director David Clee said: "In the future, we should have a definitive understanding of what the digital world was like in real time so we can continue to learn from the past by preserving the communication channels of the here and now.
"We have already missed vast quantities of digital content. We founded MirrorWeb in 2012 to allow users to create permanent, unalterable records of all online communications, be that a website or social media platform. We now capture information of commercial, cultural and historical value curating it in a user friendly format so it will never be lost and will be accessible to future generations.
"We've grown exponentially since that initial idea and this investment is another benchmark moment in our evolution that will support MirrorWeb's ambition to lead the preservation of the world's digital heritage."
MirrorWeb was founded in 2012 by David Clee, Philip Clegg and Karl Stringer.