09 July 2018
Leeds cloud services company Oriium secures seven-figure funding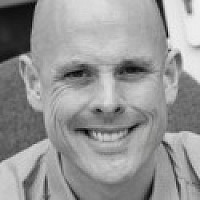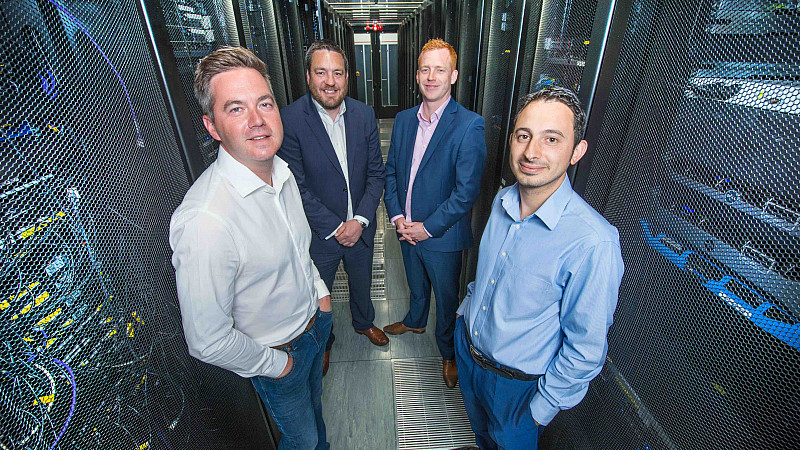 Leeds-based data management services provider Oriium has secured a seven-figure funding package from Allied Irish Bank.
The funding will support growth through acquistion and expansion for the company, which works as a wholesaler of IT services for major public sector and blue-chip clients.
Oriium, which was set up in 2007, has a headcount of 70 and recently announced a significant increase in turnover from £2.8m in 2015 to more than £11m this year.
Founder and managing director Chris Kiaie said: "Since starting the business back in 2007 we have expanded at a rapid rate and the investment from Allied Irish Bank will enable us to support our continued growth and provides an excellent platform from which to identify and pursue acquisition opportunities.
"There has been a lot of talk about banks being slow to provide funding but Allied Irish Bank (GB) have been phenomenal. They have been very pragmatic in structuring a suitable funding package and have really taken the time to understand our sector and our growth aspirations."
Mark Billington, Business Centre Leader at Allied Irish Bank in Yorkshire, added: "Oriium is an impressive business that has been successfully driven forward by Chris and Ryan. Both are experts in the technology sector and are a formidable team.
"My colleague, Matthew Fannon, and I have worked together to provide loan facilities to support their exciting growth plans as they look to target potential acquisition opportunities."