06 July 2018
CTI weighs in with Bodybuilding Warehouse win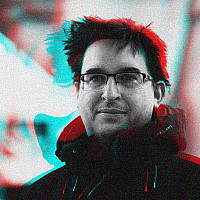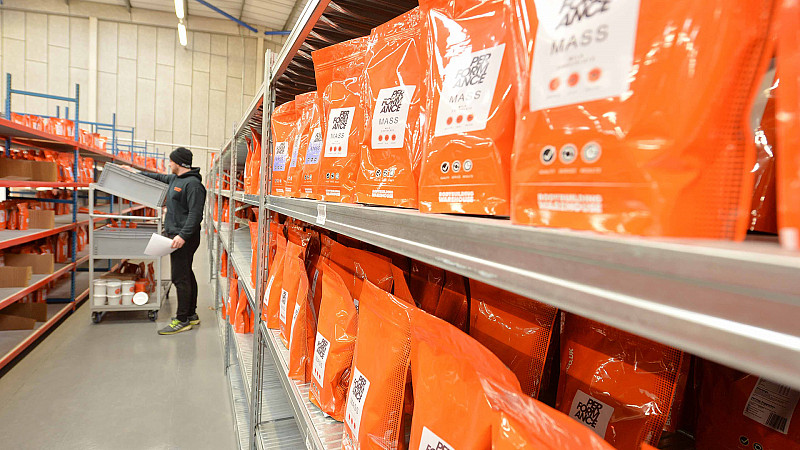 CTI Digital has won a new contract with Bodybuilding Warehouse.
The Manchester digital agency had built the firm's latest website and the new brief includes taking on its SEO, advertising, affiliates and email marketing services.
"As our company and fan-base continues to grow, I am excited to see how CTI's expertise will help to further our success. Our focus is on delivering a personal touch, so I am glad to have chosen a team who we have worked with before and who reflect the BBW values," explained Kieran Fisher, founder and managing director of Manchester-Based Bodybuilding Warehouse.
CTI is part of the Paperhat Group and employs more than 70 staff at its offices in the North West and London.
"As a full-service digital agency, we love to integrate our web development and marketing services. With an experienced and diverse team of marketers, we look forward to delivering great results and building upon our existing relationship with Bodybuilding Warehouse," said James Wilkinson, marketing director at CTI Digital.