17 July 2018
CTI Digital to invest £500,000 in e-commerce offering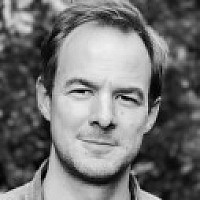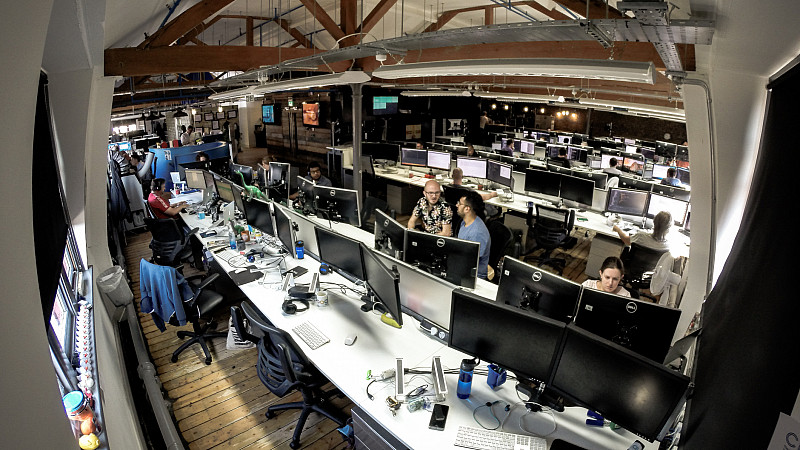 CTI Digital is to invest £500,000 into its e-commerce offering after winning a number of "significant" clients.
The Manchester agency is to channel the investment into a new head of e-commerce role while expanding its E-commerce Support, DevOps and Retainer Services departments.
It says that "several" new roles will be created as the agency looks to provide full-service consultancy across all platforms.
Having expanded into Shopify development in early 2017, CTI is aiming to work with a range of e-commerce solutions.
It already has e-Commerce contracts in place with the likes of High Street TV, Supreme Nutrition and Merlin Entertainments.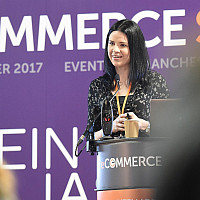 Register now for the eCommerce Show North
The two-day expo returns to Event City on November 6th and 7th 2018.
CEO Nick Rhind said: "Increasingly, our customers are working with us on a strategic level throughout their business and not just our strength in development.
"As our team grows from 80 to our target of 100 over the next six months, this will give us the ability to impact a client's bottom line quicker and more effectively than ever before, ensuring that our clients still get the service level they have come to expect."
Managing director Dave Beswick added: "We've already made leaps and bounds into being able to offer a true enterprise solution – we have the warts-and-all experience over several years working at the cutting edge of technology, but this investment puts us on a path to supplementing this experience and increasing the capabilities of a skilled workforce."
Back in January 2015, CTI was acquired by global marketing services company, Paperhat Group, in a multi-million pound deal. It has since grown turnover to over £5m.