19 July 2018
Cheshire agency redevelops air ambulance website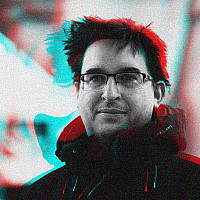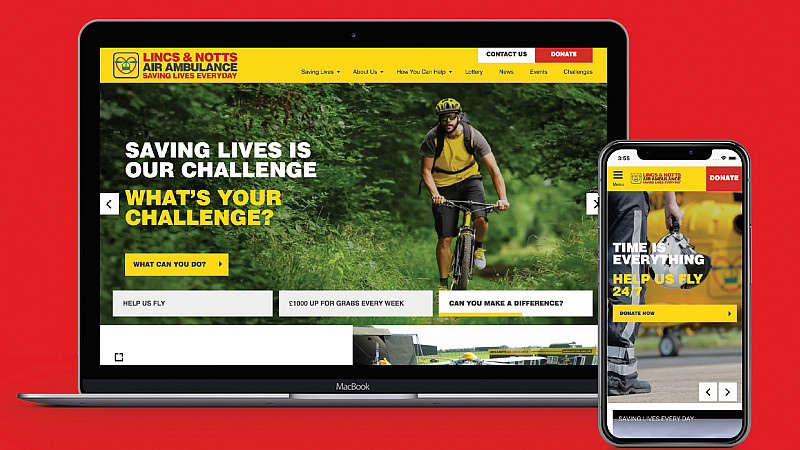 Ultimate Creative Communications has completed the redesign of the Lincolnshire and Nottinghamshire Air Ambulance website.
The Knutsford agency was briefed to place an emphasis on online donations to the charity.
"Our strategy from the outset was to create a website that engages with the public, a platform to share the incredible patient stories and missions that really showcase the work they do, a site to demonstrate that they are a modern charity, with a state of the art helicopter fitted out with up-to-the-minute equipment and technology," explained Jon Walker, managing director at Ultimate Creative Communications.
"We understood from our initial kick start workshop with the client, that a huge frustration from their previous website was how inflexible the system was. Every time they wanted to make an update it took days or sometimes weeks for the smallest change to be made. Our new website puts them in the driving seat, allowing them to make regular, pain free updates, whether that's adding new pages, blog articles, images or a simple content revisions. We planned a website with maximum flexibility, a system which supports their creativity and new campaigns and ideas."
The company also introduced a more seamless process to make donations.