12 July 2018
Blind manufacturer appoints K2L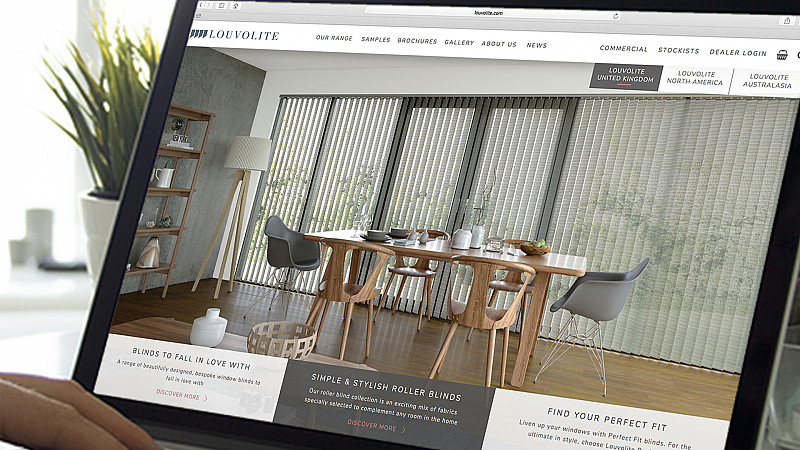 Global blind manufacturer, Louvolite, has brought in K2L to overhaul its online presence.
The brief included multiple websites around the world.
"Louvolite came to us with a clear strategic focus of how they were looking to develop the business. A modern suite of websites were required to reflect the scope and direction in which they are heading, which the existing website wasn't able to achieve," explained Scott Kennedy, MD of K2L.
The £45m turnover company, based in Greater Manchester, was founded in the 1960s and remains privately owned.
"We wanted a platform that could move the business forward, creating a better user experience and appeal directly to the consumer market. It is now much easier for customers and stockists alike to find what they are looking for, both in the UK and in our key global regions," stated Jamie Marsden, marketing manager at Louvolite.
The 4 websites were completed in 3 months.