12 July 2018
Binary Bins as Hull's waste goes digital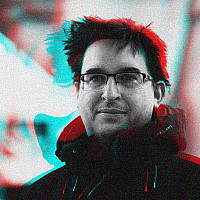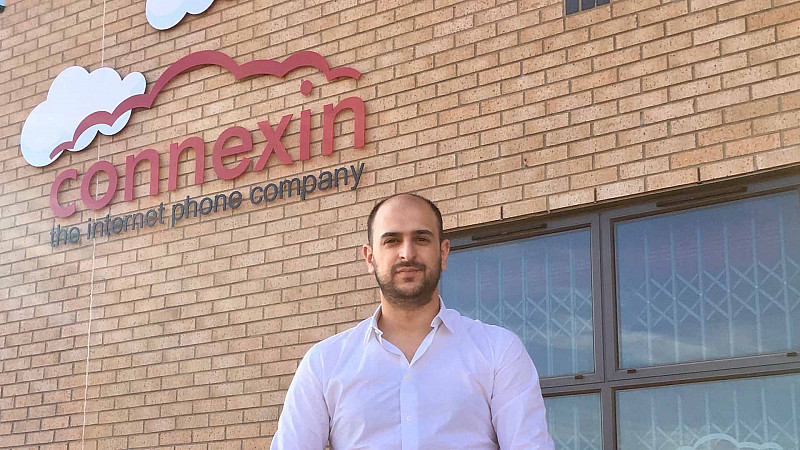 Hull is to introduce smart bins across the city, in a pilot project to improve waste collection.
The council has partnered with Connexin to install sensors inside bins, which will gather data in real time.
They'll monitor levels, so that street cleansing teams can see when bins need emptying. They'll also detect sudden motion or shaking, which will trigger vandalism alerts. Sudden spikes in temperature will set off fire detection warnings.
Up until now, each and every bin has been collected, whether full or empty. The hope is that by introducing sensors, they can be more efficient; reduce CO2 emissions; and ensure none are overflowing.
"As a local company we are really proud to be working with Hull City Council in deploying the next generation of smart infrastructure," said Furqan Alamgir, Connexin CEO.
"This technology will enable teams on the ground to make more informed choices by emptying bins based on fill level, traffic conditions and much more, reducing unnecessary travel time related to waste collection around the city, in turn saving time, fuel and CO2 emissions."
Councillor Anita Harrison, portfolio holder for Streetscene at Hull City Council added:
"Tackling waste issues is a top priority for Hull City Council, and we are always keen to explore ways in which we can make our services much more effective.
"Smart City technologies are just one way in which we can provide an improved service for our city, and achieve our aim to create a litter-free environment that residents are proud to live in."