25 June 2018
Stockport's CDL reports 11% increase in turnover to £52.6m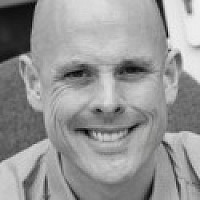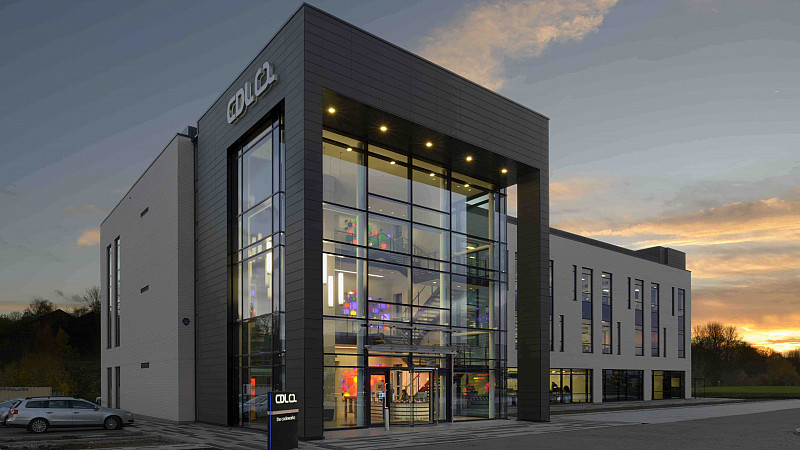 Stockport insurance software house CDL has reported an 11% increase in turnover to £52.6 million for the year to September 30th 2017.
Pre-tax profits were up to £8.3 million, from £7.4 million in 2016. CDL put the growth down to its investment in innovation and infrastructure.
The InsurTech Incubator, which allocates resources to support start-up ideas and accelerate the development of new technologies, was launched during the financial year.
This, in turn, led to the launch of a 'proactive insurance' concept, which "re-envisages the way individuals buy and manage their portfolio of insurance products".
The technology firm also completed the latest development phase at its technology campus on Kings Reach Road, with the opening of its newly-built ServiceWorks, housing its dedicated customer service teams.
Commercial Director Nigel Phillips said: "These strong financial results are evidence that our strategy of investing for the future is working.
"This has been seen in continued demand for our insurer and retailer solutions, together with growing interest in new services and InsurTech propositions. Continuing with this strategy will ensure sustainable future growth as we forge ahead to increase our share of the insurance retail market."